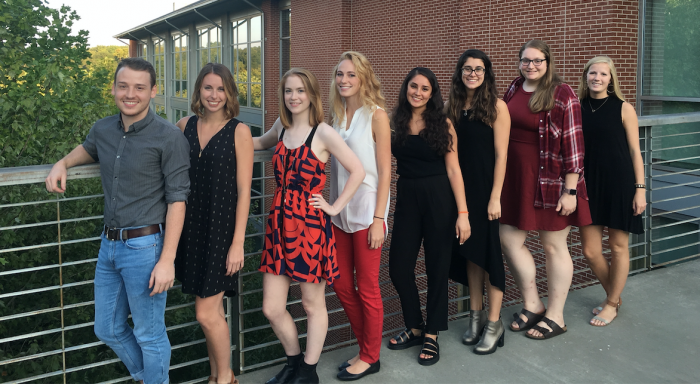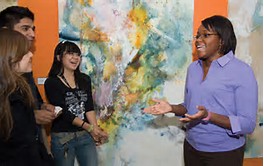 The Dodd Ambassadors are a select group of students dedicated to enhancing the image and interest of the Lamar Dodd School of Art at the University of Georgia (UGA). Ambassadors assist at School or University sponsored events and are available to speak on topics related to the Art school before groups, schools, clubs, assemblies, banquets or similar events. Ambassadors also work in conjunction with the Advising office to recruit prospective students as well as with the Dodd Development Officer to promote student visibility to the Board of Visitors and Guests. 
Dodd Ambassadors are the face of Lamar Dodd School of Art. The Ambassadors are some of the brightest and best talent from all areas of art study here at the Dodd.
Our Ambassadors can be found at every art exhibit opening or closing reception, and they also support UGA Spotlight on the Arts events. Our Board of Visitors relys on their participation at receptions for donors and guests. 
Dodd Ambassadors are active in supporting Dodd Award Presentations, Visiting Artist Lectures, Dodd Welcome Back Parties, Dodd Graduation Reception, Career Days and More. The Ambassadors are the key to prospective student recruitment, in which they provide tours for these students, their families, and visiting High Schools from around the nation.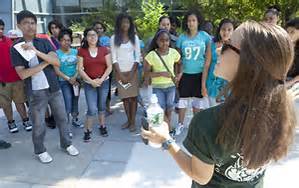 Find the guidelines for your letter of interest for application here. 
---
Current Dodd Ambassadors: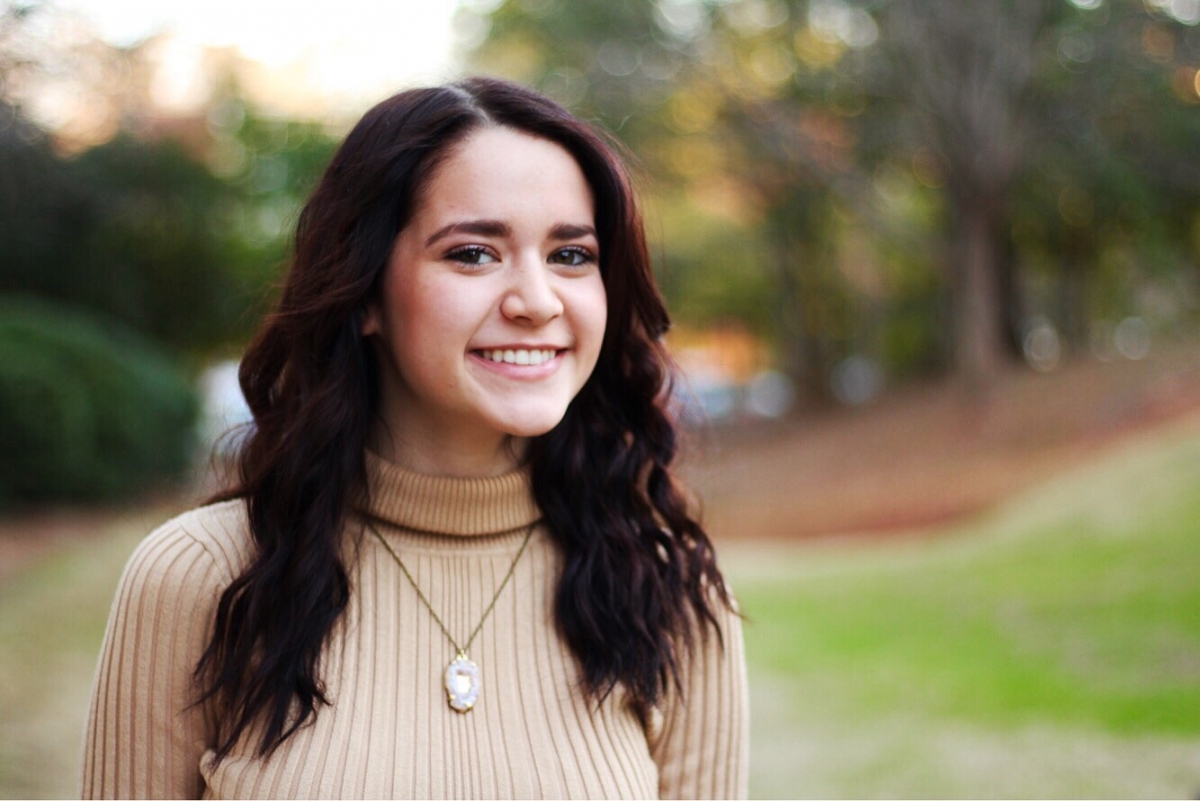 Claire Barrera is a freshman Intended Art History major and Spanish minor. Claire fell in love with art in a photography darkroom, where she spent probably more time than she should have in her last three years of high school. During her internship at the High Museum of Art, she became fascinated with the art world and all the people inside of it, and knew that she had to pursue her love of Art History. Claire is also a member of the Undergraduate Art History Society, Georgia Museum of Art Student Alliance, and is on the Event Logistics committee for HEROs. Claire is so grateful to be an Ambassador, and she hopes to open opportunities for students to make the best of their educational and artistic experiences at the wonderful Lamar Dodd School of Art.
---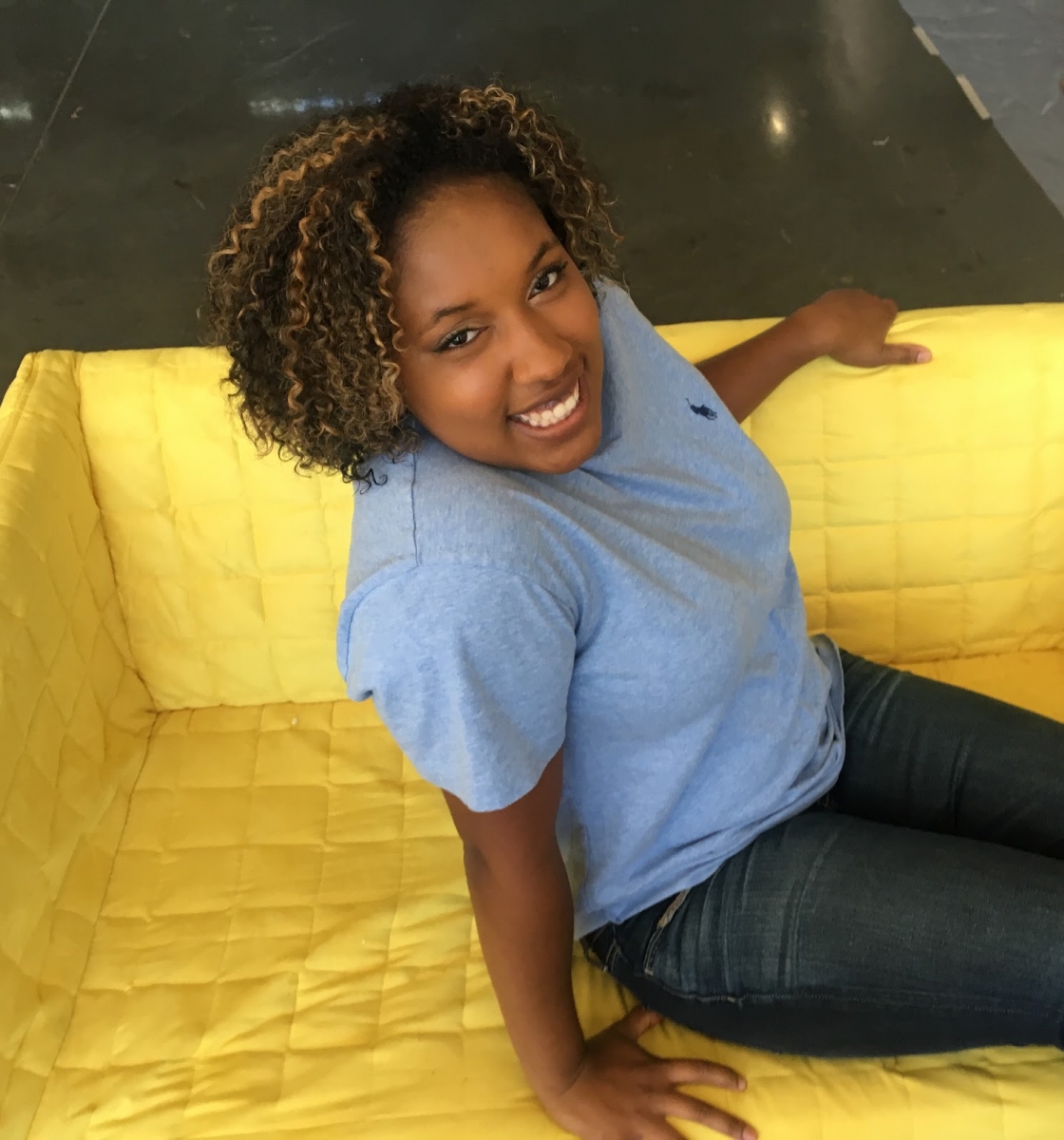 Bria Bowen is a second year from Norcross, GA. Her love of art started as a young kid loving to make scrapbooks and doodle on the sides of her homework. As a freshman in highschool, she took her first art class in 2D design, and that is when she knew she was kind of good at this art thing and wanted to continue it through college. As soon as Bria took a tour of Lamar Dodd, walked the halls of the school, gasped at the galleries filled with everyone's amazing work, and breathed in the lovely smell of mineral spirits, she fell in love! Bria knew this is where she was meant to be. Now she is living the dream as a graphic design major, and is thrilled to represent the University of Georgia's Lamar Dodd School of art as an ambassador.
---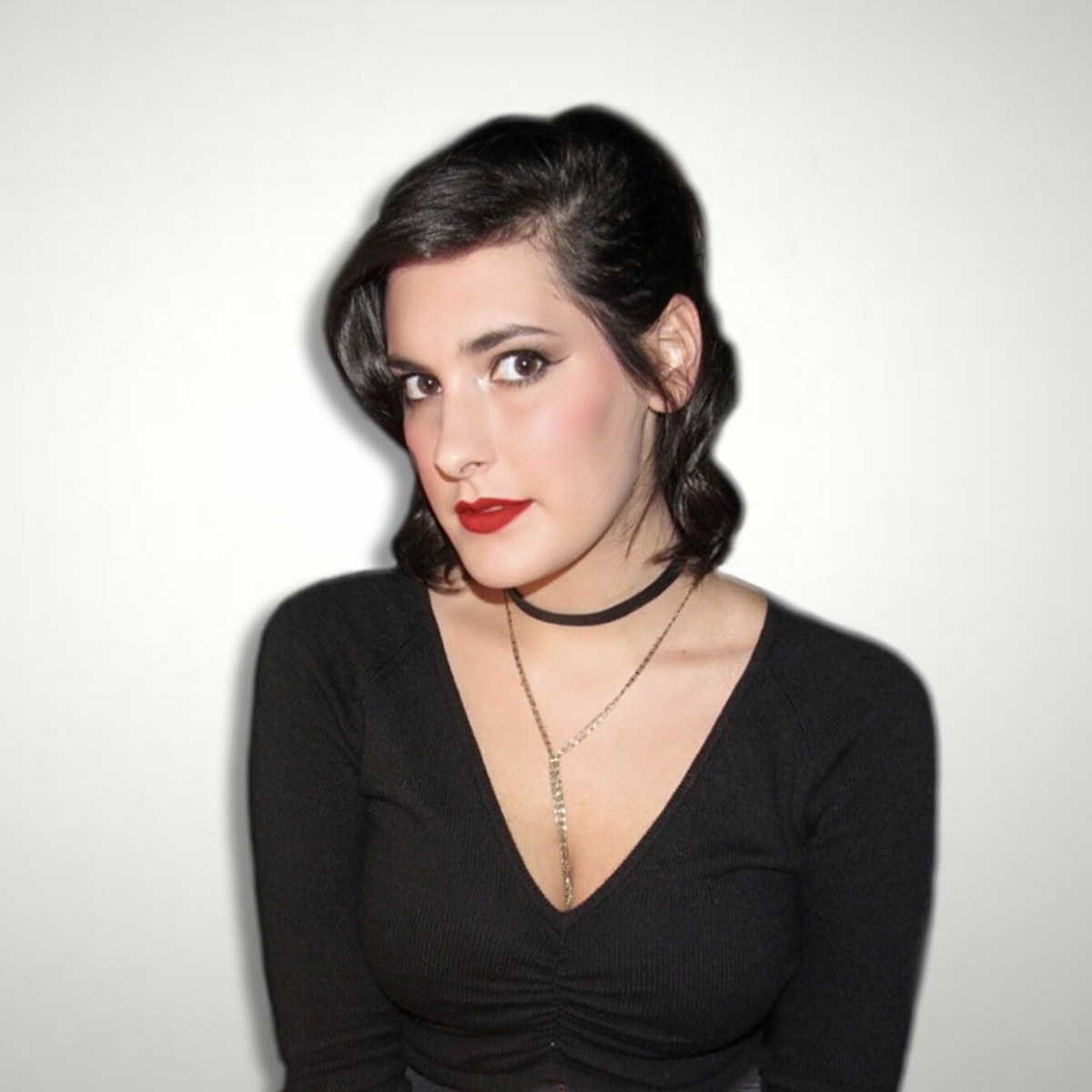 Caroline Corbitt is a third year from Valdosta, GA majoring in Graphic Design at the Lamar Dodd School of Art. Her love of art stems from her mother, an art teacher, who always pushed her to follow her dream of becoming an artist. She is also involved with other organizations on campus such as Greek Ambassadors, Designated Dawgs, and her sorority Kappa Kappa Gamma. As a Dodd Ambassador, she looks forward to aiding future students in their goal of making a career out of creativity and counts on refining her own knowledge and practice of design with the inspiring pupils in the Dodd Ambassadors. As head of External Affairs, feel free to email her with any information regarding the Arts at cvcorbitt95@gmail.com.
---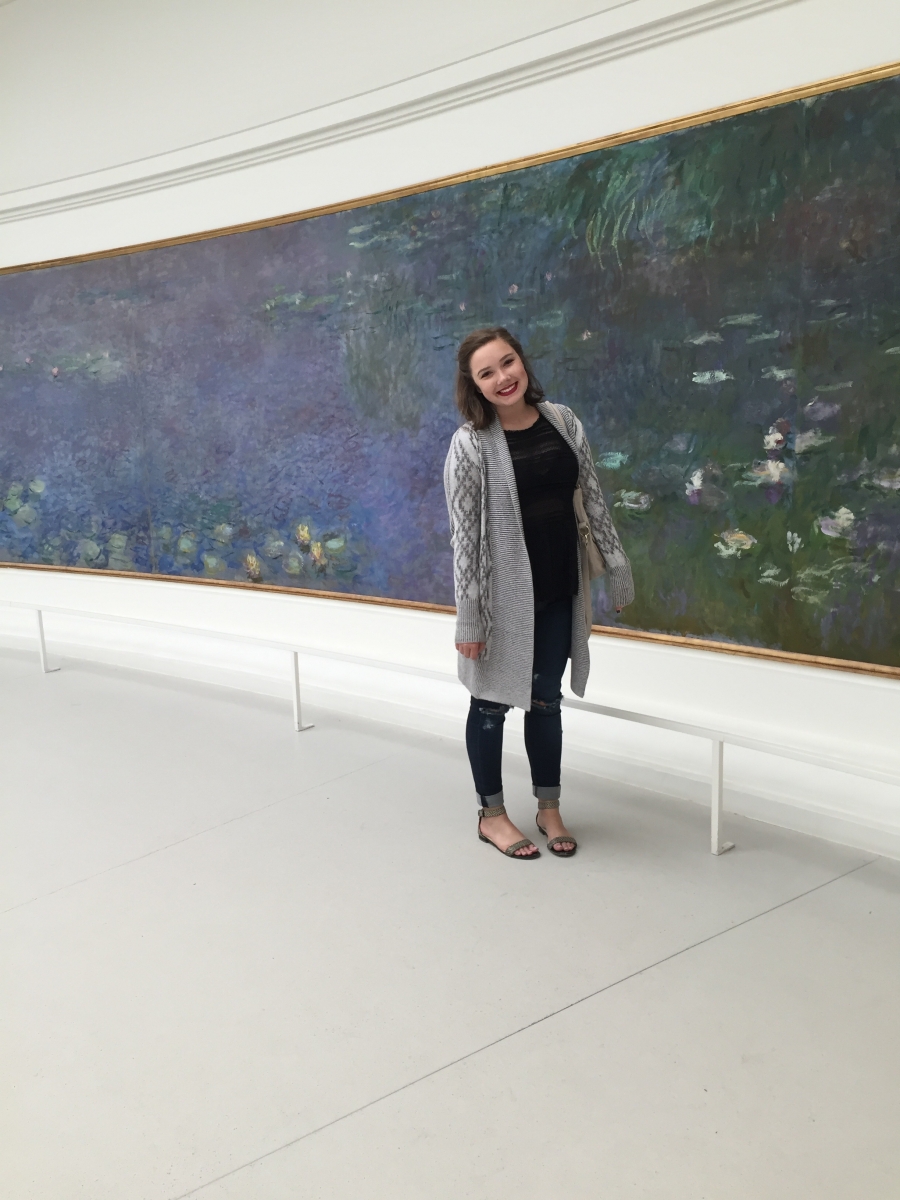 Becca Gross is a second year Art History major from Columbus, Georgia. She is also currently pursuing a Digital Humanities certificate and has plans to incorporate a digital element into her senior thesis in the realm of contemporary art. At the ripe old age of fifteen, Becca fell in love with art history in her high school AP class. The love has only grown since then! In addition to serving as a Dodd Ambassador, Becca is also the president of the Georgia Museum of Art Student Association, an active member in the UGA Art History Society, and a volunteer gallery sitter for ATHICA, a contemporary art gallery in Athens. This girl loves living in a city with such a vibrant art scene and is excited be able to share that love with others through Dodd Ambassadors.
---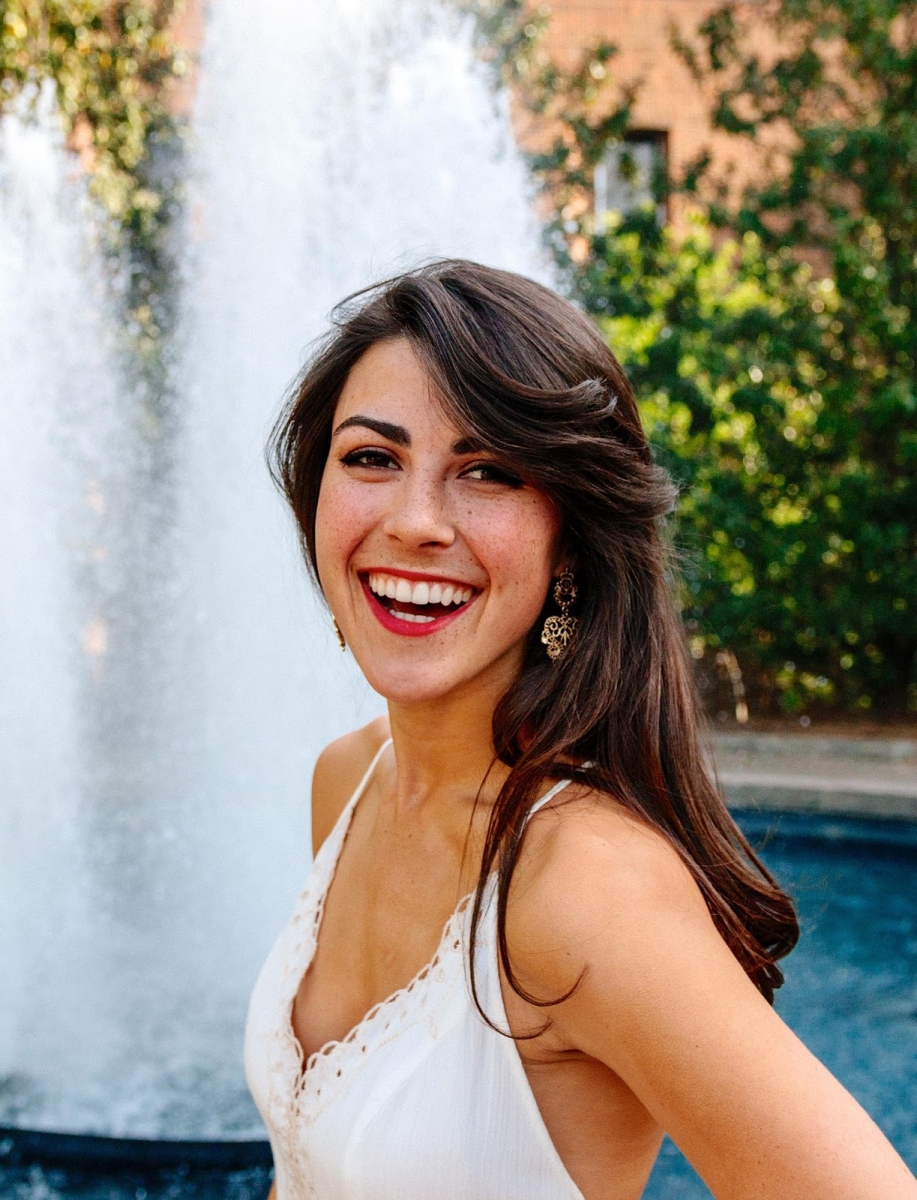 Catherine Freeman is a Drawing & Painting major and Fashion Merchandising minor, with a certificate in Personal and Organizational Leadership from Terry College of Business's Institute of Leadership Advancement. Catherine is also involved in CURE at UGA as their Director of Creative Design. She's dedicated many hours to the third-floor studios of Lamar Dodd, but in her many years there has found new loves of fabric, embroidery, and photography alongside her focus of drawing and painting. Her current body of work focuses on the landscapes of emotion and memory, aiming to create small fields of color and pattern to encapsulate the plane of one's mind at a given time. She is drawn to the correlation between synesthesia and the combative and harmonic nature of emotions, and her works capture a momentary glimpse of the catalyst between the two. Catherine is zealous to give back to the school that has, for the past five— that's right, five—years, taught her so much about creating art that matters.
---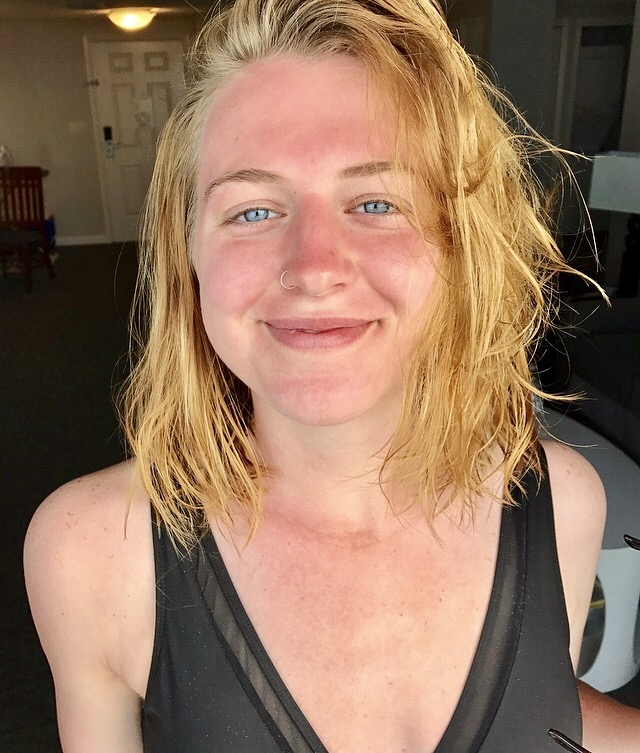 Lilly McEachern is a first year Art History major from Columbus, Georgia. She is a member of Student Government Association and HEROs. Favorite artists include Ren Hang, Henri Matisse, and Lee Price. Conversing about art is what inspires and fuels her love for the Dodd and the art community as a whole. She is excited to reach to all students of all corners of UGA and learn more about the diversity within the Dodd and within the entire student body. Art is for everyone!!
---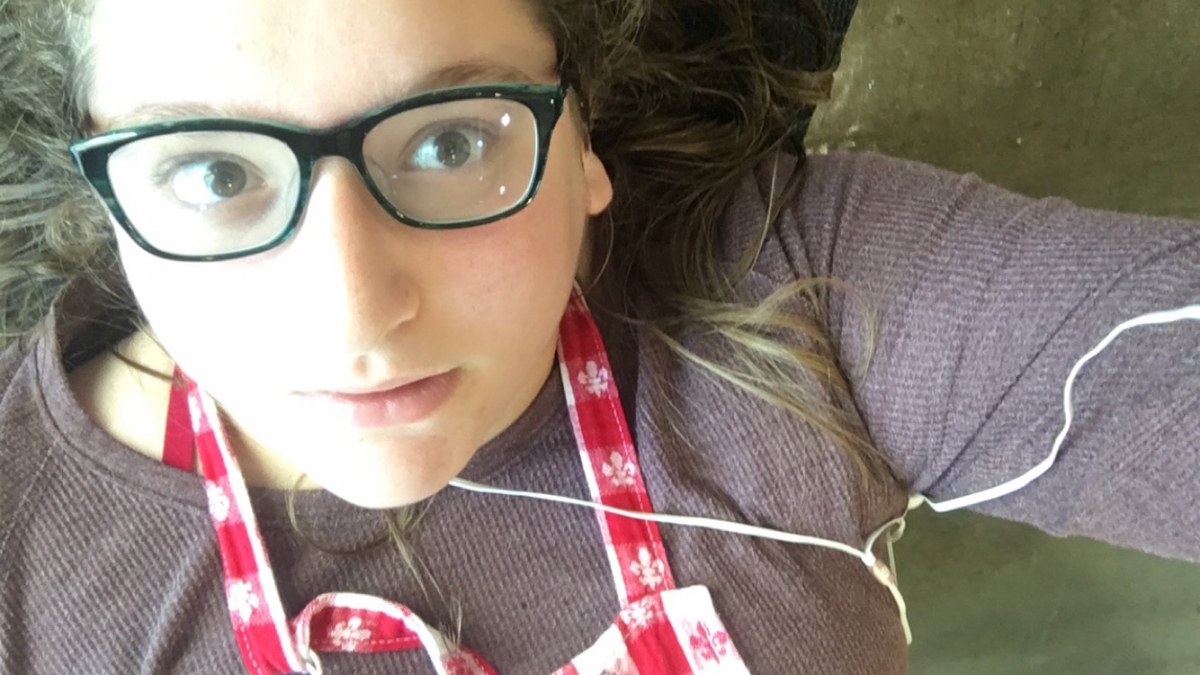 Allison Miller* is a founding Dodd Ambassador and 2017-2018 President from Sandy Springs, GA pursuing a BFA in Art Education and an ABJ in Public Relations. She loves working in all art forms, but her recent favorites include oil paint, book arts and ceramics. Allison loves to stay involved on campus, and has taken leadership roles in organizations like Student Government, Hillel at UGA, University Union, and Service Ambassadors. Ask her about her summer in Cortona! Studying art in Italy was one of the best experiences Allison has had at the University of Georgia. When she graduates, Allison hopes to either teach art or go into design aspects of public relations.
---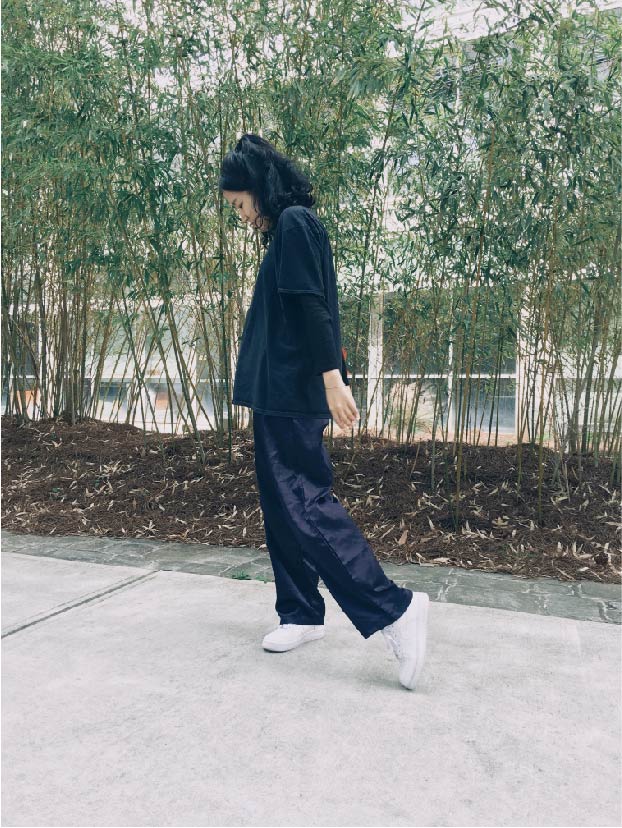 Jessika Song is a junior Art History major and double minor in Studio Art & Theatre. She began UGA as a Biological Sciences major, but after discovering her passion for art, she decided to take her first art class at Dodd. Ever since, she has dedicated her time to exploring her artistic style and the various disciplines within the art realm. Her love for art history developed amidst this exploration for her artistic identity. After changing her major in the middle of freshman year, Jessika realized how important community is for growing artists and, now, strives to help incoming students feel welcome and supported.
---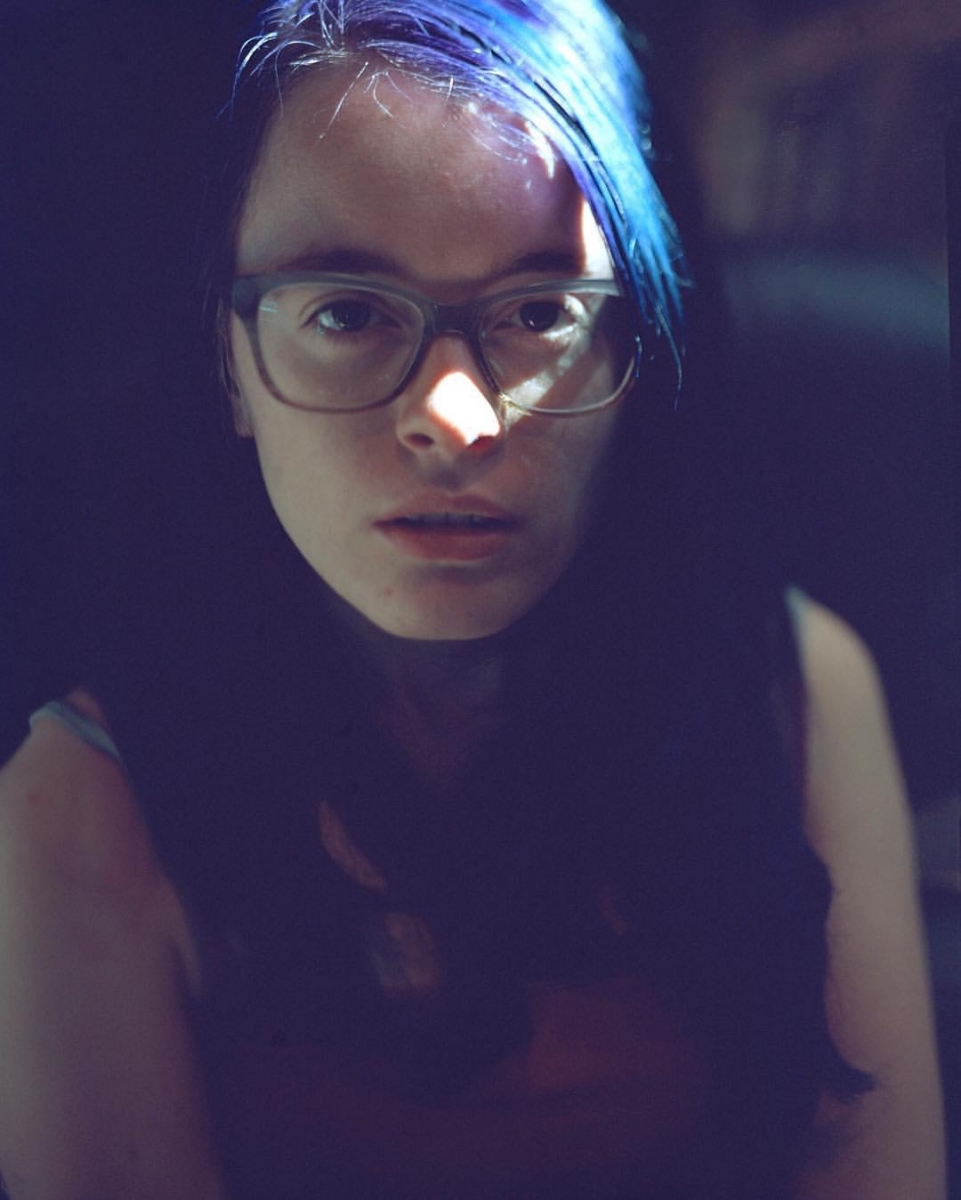 Lois Songster is a senior Interdisciplinary Student at the Lamar Dodd. She created her own major to focus on Illustration by pulling classes from various art disciplines and english classes. She also works part time. She participates in not only the Dodd Ambassadors but also the Georgia Sculpture Collective. Her favorite medium is watercolor and paper-making and general mixing of products together. She hopes to someday own her own Studio collective and open it to wandering artists who need a temporary place to work.
---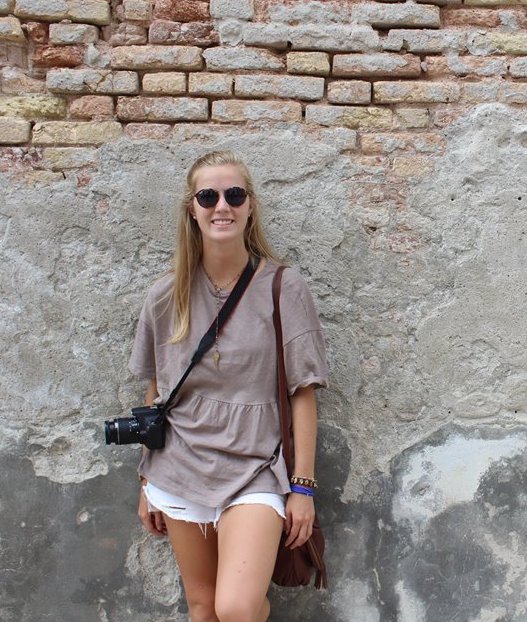 Leah Wochele* is a junior Graphic Design major. The Dodd has become her home and niche since she began taking classes at UGA in the Fall of 2014. Leah looks forward to sharing her experiences with all of the visitors that come through the doors. The environment at the art school not only allows for creative growth and exploration, and Leah has also learned some of the most valuable life lessons from her professors because they are so willing to relate to their students as peers and colleagues, as well as students. From early on in her life, Leah knew she wanted to pursue a career in the creative field. Her mother is a professional oil painter, so she has been surrounded by art from a young age. While a Graphic Design major, Leah's deep appreciation for the fine arts stems from her original passion for drawing and painting and creating works of art with her hands. In the Graphic Design program, she has discovered various outlets for her creative expression that allows the incorporation of the fine arts with the design world, opening up many opportunities for further growth of skills and techniques.
---
Past Ambassadors:
Savannah Allen
CC Calloway*
Kirby Dunn*
Nina Goodall*
Catherine Huff
Kyle Kizziah*
Kendal King*
Khaki Stanford*
*Founding member