Location:
11:00am - 12:00pm in Dodd N200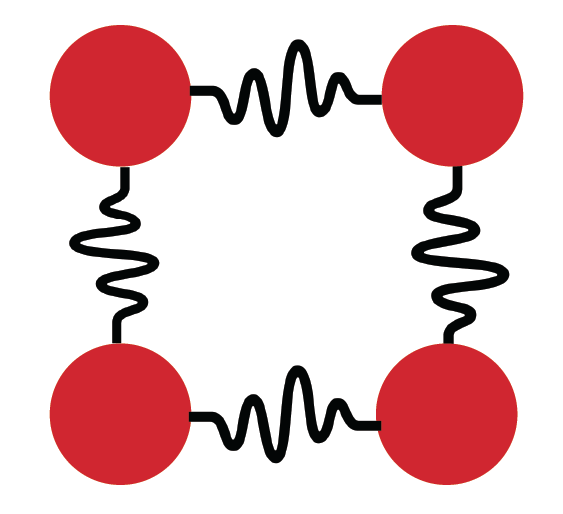 Open to everyone who is interested in Graphic Design
- the experimental design lab, C-U-B-E
Christopher Knowles:
Knowles is an independent art director, designer, artist and DJ, currently based in Atlanta. He has worked on a large spectrum of projects with a wide range of clientele in pursuit of progressive and forward-thinking solutions. He cultivates and curates a holistic approach to creative work in which joy, learning, and discovery are always possible.
Sponsor:
C-U-B-E Designer Lecture Series