Location:
5:30pm Dodd Auditorium S151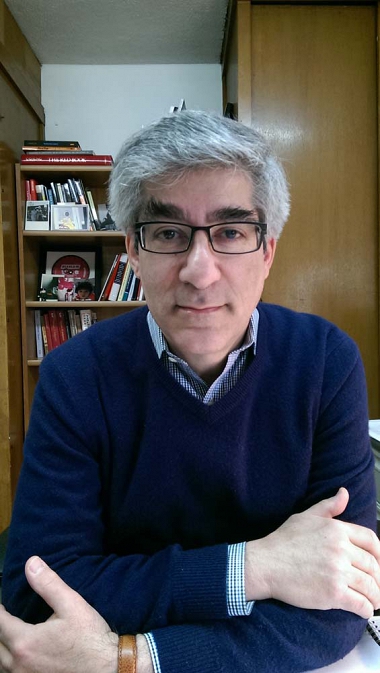 Gregg Horowitz is Professor of Philosophy and Chair of Social Science and Cultural Studies at Pratt Institute in Brooklyn, NY. His work at the university contributes to rethinking the structure of a liberal education and developing programs in critical cultural theory that draw on the academic and studio resources of an art-and-design college. His publications include the books Sustaining Loss: Art and Mournful Life(Stanford, 2001) and The Wake of Art: Philosophy, Criticism and the Ends of Taste (Routledge, 1998, with Arthur C. Danto and Tom Huhn), among others.
Horowitz is currently working on two projects: one book on aesthetics and authority and another on media and decay. Horowitz writes on the themes that preoccupied him throughout his career as a philosopher: aesthetics and the philosophy of art, psychoanalysis, and political theory.