Event Date:
09/18/2017 (All day)
to
10/30/2017 (All day)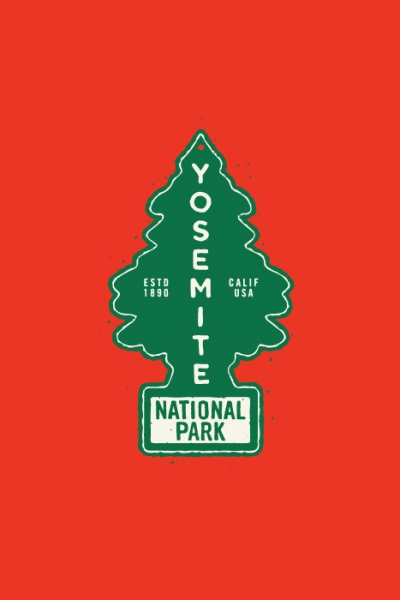 The Type Hike NPS100 poster series is visiting the Dodd and will be on display in the C-U-B-E gallery September 18–29, 2017. Type Hike is a collaborative non-profit design project that celebrates and supports the outdoors through typography in which 60 select designers and illustrators created posters about a particular national park to celebrate the National Park Service centennial anniversary in 2016. Since then the series has been exhibited in galleries across the country and added to the permanent collection of the Library of Congress.
The project was created by illustrator, typographer and designer David Rygiol and multidisciplinary graphic designer James Louis Walker and was as born from the belief that all designers are obligated to use their talent and ability to make the world a more beautiful place. 
Poster prints can be purchased with 100% of the profits donated to help protect and preserve the outdoors. As of December 2016, over $5,000 has been donated to the National Park Foundation.
Additionally, one of the designers featured in the NPS100 series is Dodd alum Cassie Hester (BFA '08), whose poster highlighted North Cascades National Park. Hester is currently Assistant Professor of Graphic Design is in the College of Architecture, Art, and Design at Mississippi State University.