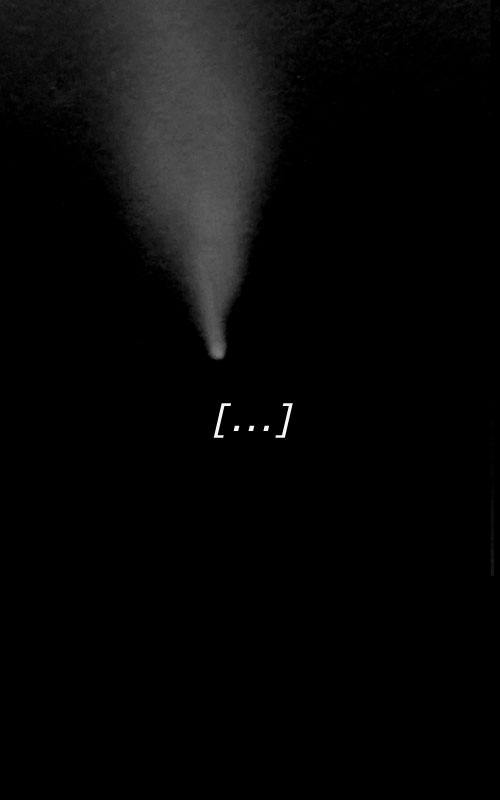 Dodd faculty and Ideas for Creative Exploration (ICE) Artistic Director Mark Callahan has work included in Friends Only, an interactive exhibition at Gallery Vriend van Bavink in Amsterdam that opened this week and is on view through December 24. The exhibition includes more than forty international artists presenting the visual and performative aspects of contemporary virtual culture and its connection to the physical world. The exhibition platform creates an immersive viewing experience that uses the internet as a host for artworks that become accessible through a physical space. Vriend van Bavink pacific place is turned into a surrealistic labyrinth with visual cues, where the viewer is challenged to actively discover—with a personal smartphone—to scan, click and connect between the works, the makers and their themes.
The Friends Only project aims to explore how art practices interpret the current condition of dissolving divisions between object and subject, fantasy and reality, nature and culture, to conceptions of the world as a collective process. Within this context, Oscar Wilde's term 'life imitates art' can be switched around into 'art imitates life', which serves to tear away the masks of aesthetics and culture placed over our often artificial world, where the virtual threatens to displace the real. Artists were selected based on their critical approach towards a contemporary post-reality internet lifestyle that addresses the obscurity of technology-mediated relationships and their influence on identity, visual culture, and social interaction.
Visitors of Friends Only can look beyond the walls of a gallery and move art into the dynamic realm of mobility, interaction, and global connectivity. Friends Only is the third and final part of the exhibition trilogy The Internet Is Present, an initiative by the international art collective VeryVeryContemporary.