Event Date:
04/11/2017 (All day)
to
04/14/2017 (All day)
Location:
Georgia Museum of Art Auditorium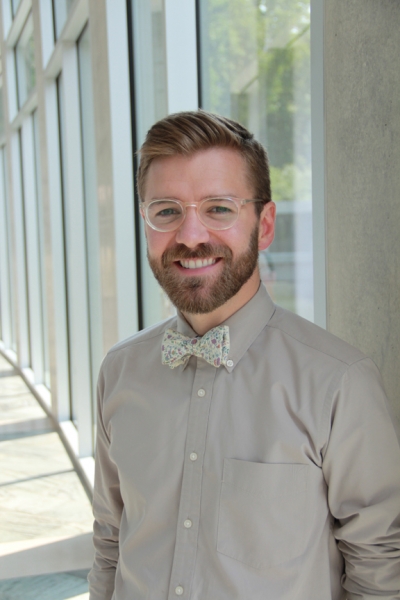 Chad Alligood received his BA form Harvard University and his MA with distinction in the field of Art History from the University of Georgia in 2009. He currently serves as curator of modern and contemporary art at Crystal Bridges Museum of American Art in Bentonville, Arkansas. His recent major exhibition project, State of the Art: Discovering American Art Now, won the 2015 Excellence in Exhibition honors from the American Alliance of Museums. Alligood has served as adjunct professor of art history at Brooklyn College, received an Enhanced Chancellor's Fellowship from the City University of New York, and served as the Graham Collections Fellow at Cranbrook Art Museum.