Event Date:
04/05/2017 (All day)
to
04/08/2017 (All day)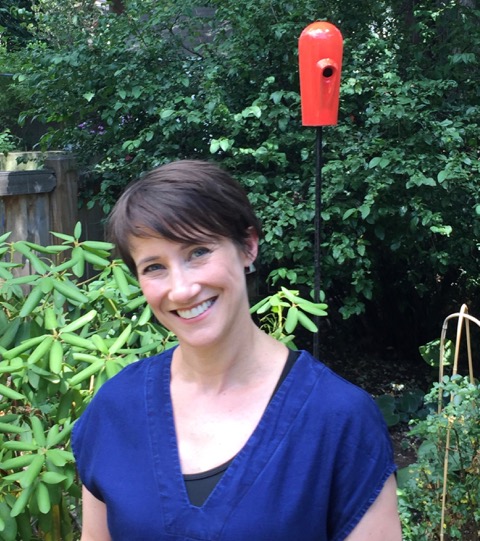 Carrie Lambert-Beatty is an art historian who works on art since 1960, with special interests in performance, art and politics, and the aesthetics of deception. She is the author of the book Being Watched: Yvonne Rainer and the 1960s and the essay "Make Believe: Performance and Plausibility," among other writings. A professor at Harvard University, she holds a joint appointment in the department of History of Art and Architecture and the department of Visual and Environmental Studies.