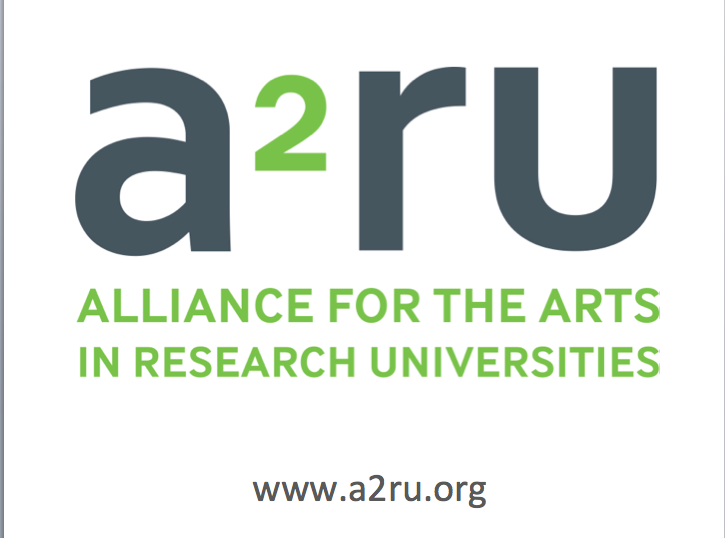 The University of Georgia has joined the Alliance for the Arts in Research Universities (a2ru), a consortium of almost three dozen research universities committed to advancing interdisciplinary, arts-oriented research. Simultaneously, the Willson Center for Humanities and Arts has initiated a new faculty research cluster that will serve as UGA's point of connection to a2ru. The university's membership is sponsored by the Willson Center, the Office of the Provost, the Arts Council, the Franklin College of Arts and Sciences, the Office of the Vice President for Research, and the Lamar Dodd School of Art.
Joining the consortium is an important symbol of UGA´s commitment to art's inclusion in interdisciplinary research and teaching, and it aligns UGA with other institutions that share this forward-thinking philosophy, said Chris Garvin, Director of the art school. "Membership in a2ru allows UGA to join with other research universities who want to position the arts at the heart of academic life, treating them as a significant means of inquiry, integral to problem-solving and the production of knowledge."
The Willson Center faculty research cluster will be directed by Isabelle Loring Wallace, Associate Director of Research and Graduate Studies at the Lamar Dodd School of Art and Willson Center Associate Academic dDrector for Arts and a2ru. "The University of Georgia is deeply committed to arts-oriented research," said Wallace, an Associate Professor of Art History. "Through existing, interdisciplinary, campus-wide initiatives, it affirms the many intellectual benefits of art's integration and asserts its indispensability for the production of advanced research. Membership in a2ru and the Willson Center's new research cluster are further evidence of these priorities."
Learn more about UGA's membership in a2ru on the UGA Today site.