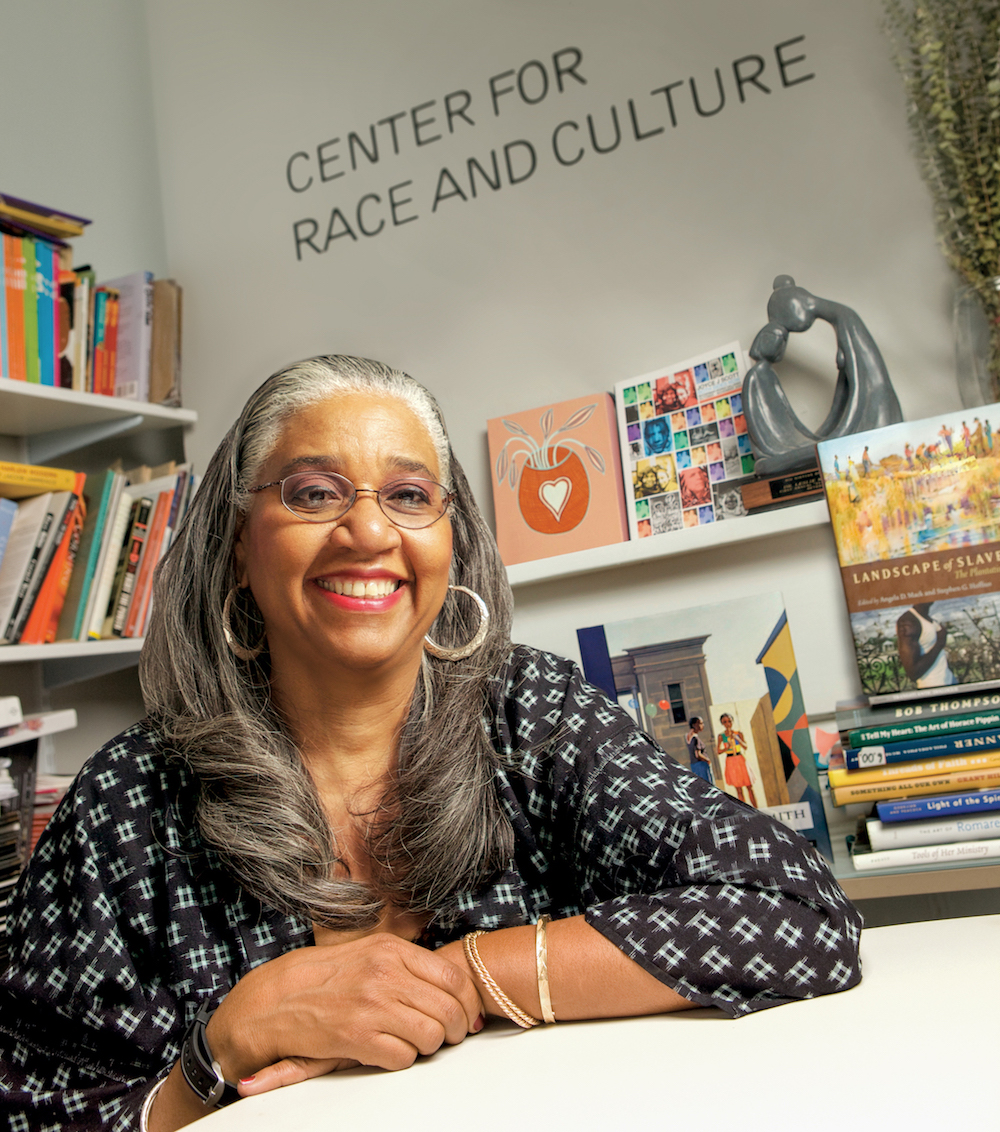 American artist, curator, and art historian Leslie King-Hammond will give the featured commencement address to the graduating class of 2017 at the Lamar Dodd School of Art spring graduation ceremony. Hammond is the current, and founding, Director of the Center for Race and Culture at the Maryland Institute College of Art (MICA), where she is also Graduate Dean Emeritus.
In discussing her work, Dr. King-Hammond says: "The intent of my professional activities in the art world at large has centered on facilitating the means to get artists of color and women more ideally represented in the larger arena... My efforts have focused on the redefinition of history as it more correctly profiles the role of the artists in America." Notably, she serves on the Board of the Reginald F. Lewis Museum of Maryland African American History & Culture and has curated several exhibitions, including The Global Africa Project at the Museum of Arts and Design, New York in 2010.
The Lamar Dodd School of Art will hold its spring graduation ceremony on Wednesday, May 3, 2017. The ceremony will take place at the UGA Performing Arts Center. A reception will follow in the atrium of Dodd for graduates, their families, and faculty.