By
Anonymous (not verified)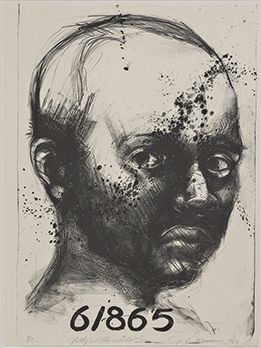 Dodd Professor and artist Joseph Norman speaks about the ideas and experiences that inform his complex and captivating prints.
Monday, November 16
6:00 p.m.
Columbia Museum of Art
1515 Main Street
Columbia, SC 29201
The Art of Joseph Norman is filled with powerful work that reflects the artist's own personal life growing up in Chicago while confronting larger issues of social inequality and black life in America. Supported by the Friends of African American Art & Culture, a CMA membership affiliate. Afterwards, join the FAAAC for a reception to welcome Norman to Columbia.