Senior graphic design student Laura Douglas has been selected for inclusion in the annual Communication Arts Student Showcase. Her profile and select projects will appear in the March/April 2018 issue of Communications Arts magazine, the leading trade journal for visual communications and the largest creative magazine in the world, serving as one of the most prestigious venues for graphic design, advertising, photography and illustration. 
The spring issue of this publication will profile select undergraduate graphic designers chosen from online student portfolio profiles from across North America. Of Douglas's four projects chosen for inclusion, two were personal projects and two were class projects: a rebranding of NASA for the 2050 Mars initiation/launch and a poster series aimed at raising awareness about factory farming.
About the NASA rebrand project, Douglas noted, "NASA's mission now focuses on creating habitable working environments on Mars, along with further developing space agriculture and research. With the rebranded values focused on passion, authenticity, and reliability, I aimed to create a voice and visual approach for NASA that would appear friendly, trustworthy and approachable."
Douglas currently works as a student designer on campus for the Expanded Flood and Nutrition Program (EFNEP) in the College of Family and Consumer Sciences, and spent last summer as a design intern at the Maine Media Collective in Portland, Maine. Douglas will graduate in December and hopes to find a design job that will allow her to work in a small creative studio preferably located in a mountainous area.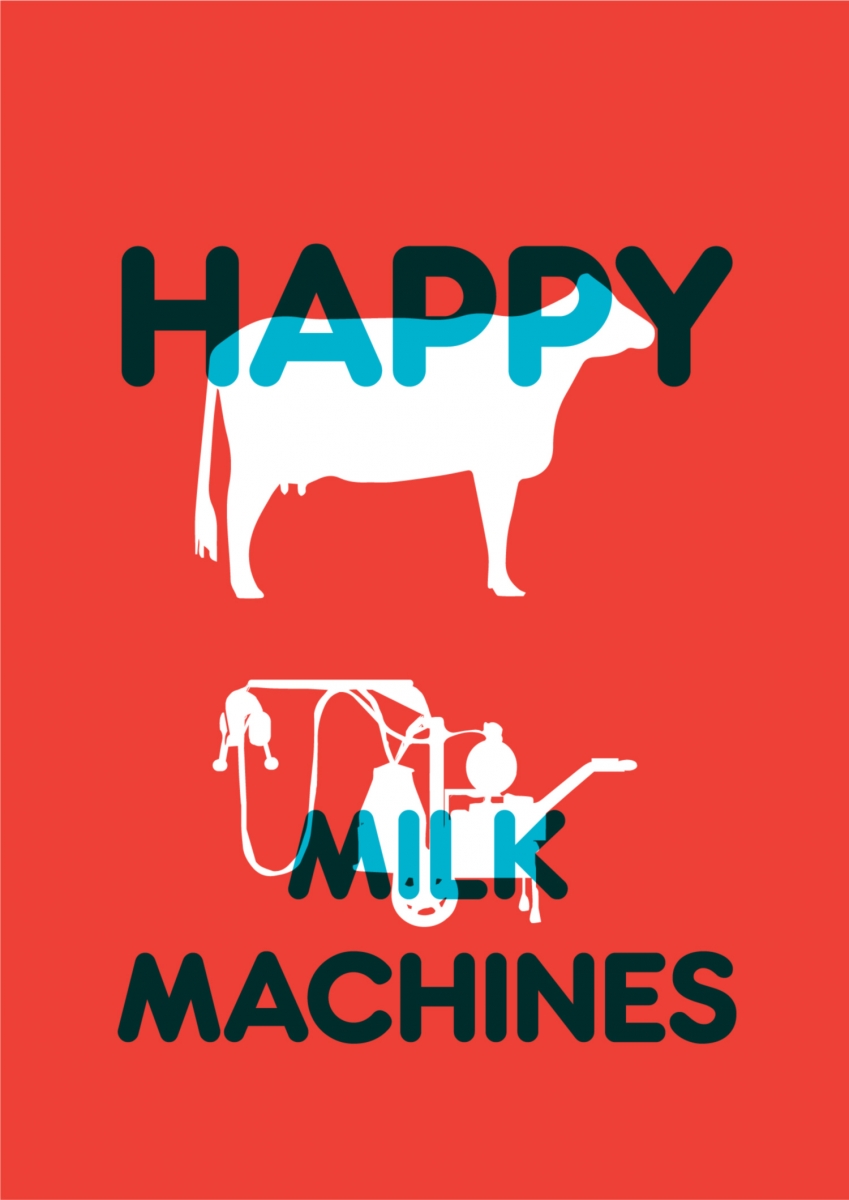 Poster for campaign against factory farming

Poster for campaign against factory farming​

Personal identity explorations

Rebrand for NASA in 2050

Rebrand for NASA in 2050​

Rebrand for NASA in 2050​

Rebrand for NASA 2050