By
Anonymous (not verified)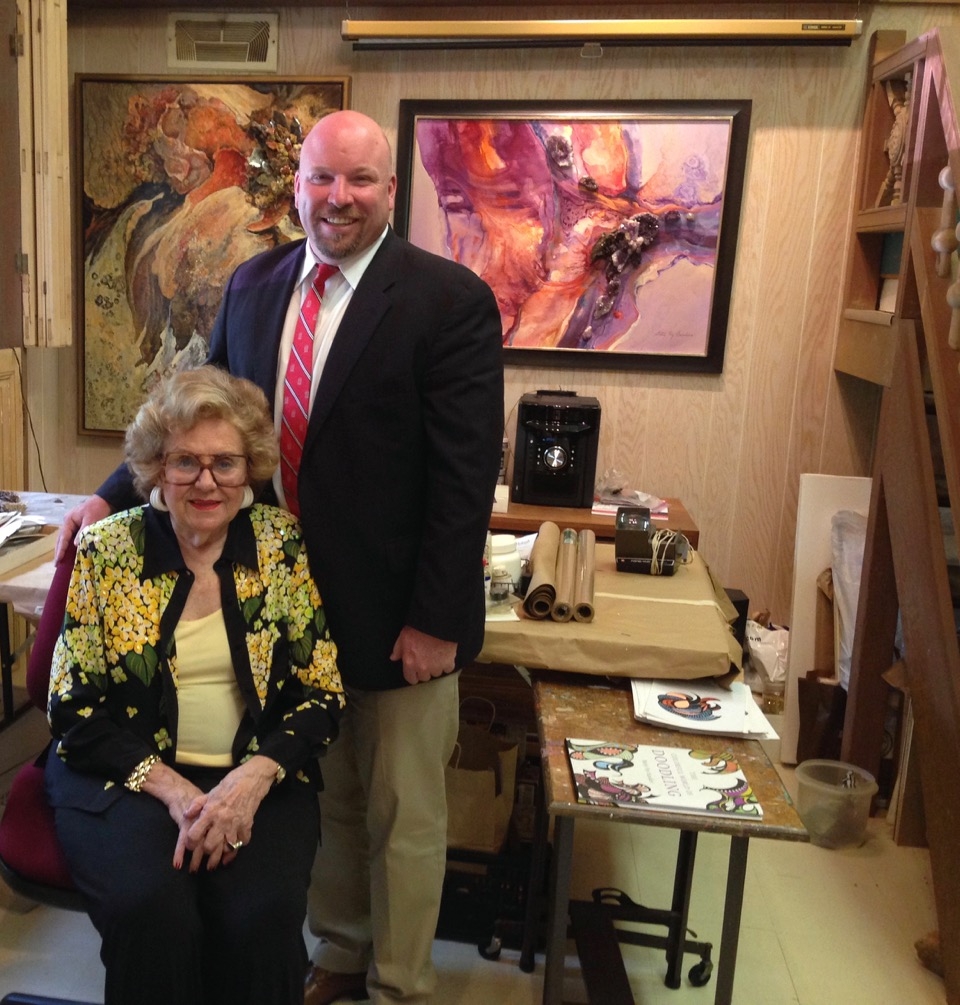 "We are so proud to call Betty Foy Sanders one of our own at Dodd. 
The former first lady of Georgia (1963–67) is a 1947 graduate of the School of Art where she studied under Professor, Lamar Dodd.
Her impact on the state of Georgia, from her participation in the designing of the Governor's mansion and her support of the arts in higher education in Georgia to her to her own artwork, has been an inspiration.
Her understanding of the marketability of an art education and its vital role and importance in teaching core components, of citizenship like problem-solving, empathy and creativity are ideals that we hold dear and promote every day at the Lamar Dodd School of Art."  
Chris Garvin, Director of Lamar Dodd School of Art