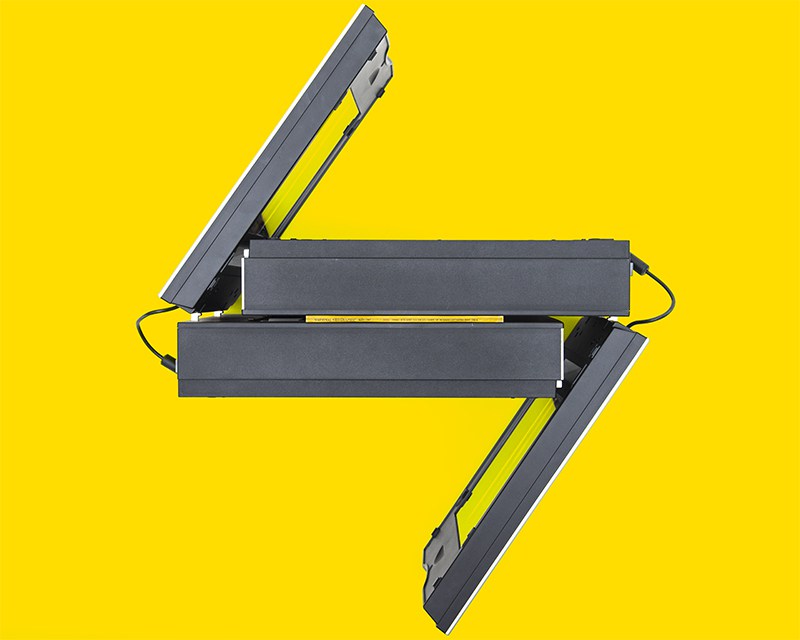 Dodd MFA candidate in photography Deepanjan Mukhopadhyay was recently profiled on Ain't Bad, an independent publisher of new photographic art. The feature included a detailed intereview and display of Mukhopadhyay's series of images and video, Pre/Post/Eros.
Pre/Post/Eros is a body of work exploring and the shifting meanings within the conditions of post-colonialism and its evolution into neo-colonialism. As a non-resident alien in the United States, and originally from formerly colonized India, Mukhopadhyay's hybrid identity oscillates within the cultures explored in teh work. "My materials include physical and image sources such as readymades, scans, computer generated product images, declassified army documents, educational documentary films, and stock photography—all fluid signifiers of history and culture. There is a resonance within the structures of aesthetics, epistemology, and politics situated within the post-colonial cultural production. As text becomes a compilation of quotations, art becomes appropriated, assembled, and collaged. Reproduction technology such as photography and video successfully problematizes the notions of representation, as introspection of subjectivity, and reflections on the medium become aligned," notes Mukhopadhyay.
Continue reading this article here.