By
Anonymous (not verified)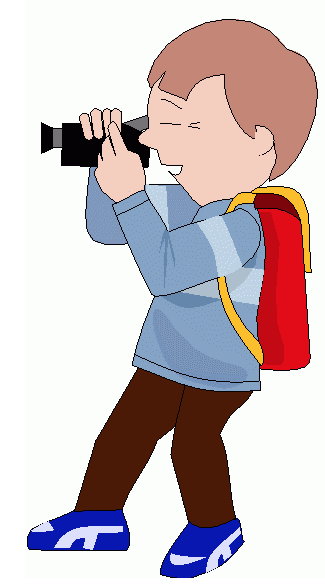 The new Checkout for Audio and Visual Equipment at the Main Art Building is officially open for use as of Monday, August 15, 2016. Please come in person to complete your first reservation or checkout. The weblink for online reservations is https://webcheckout2.coe.uga.edu/webcheckout/patron/patronPortal.html  Below, you will find basic information regarding the services. Please email me (jonvogt@uga.edu) any questions or concerns you might have.
 
Audio and Visual Equipment
2nd Floor Atrium, Main Art Building (Rm S248)
Hours: Mon-Fri; 10am-12pm, 1-3pm
 
Equipment offered:
audio recorders, microphones, speakers, cables and adapters, 35mm cameras, digital cameras, SD cards, lighting kits and stands, tripods, projectors, monitors, iPads, media players, and video cameras 
 
*AV media carts from the VRC will be available for faculty to reserve anytime between 8am-5pm. Please email jonvogt@uga.edu at least 1 day in advance of the time you will need a cart.
 
Policy:
For use by School of Art students, faculty, and staff.
2 day checkouts for undergraduates:
checkouts on a Monday will be due back on a Wednesday
checkouts on a Thursday will be due back on a Monday
4 day checkouts for grads and faculty:
checkouts on a Monday will be due back on a Thursday
checkouts on a Thursday will be due back on a Wednesday
*Special exceptions will exist for specific classes
 
Patrons will be held responsible for any loss or damage of equipment.
Checkouts over $999 require proof of insurance. Students will find affordable coverage at collegestudentinsurance.com
$3,000 coverage for $92 a year
$4,000 coverage for $106 a year
$5,000 coverage for $131 a year
 
 A pro-rated $20 per day late fee applies to all items not returned on time. 
We will accept cash or check; no credit cards.
Unpaid fees result in lockout and holds placed on transcripts and future enrollment.