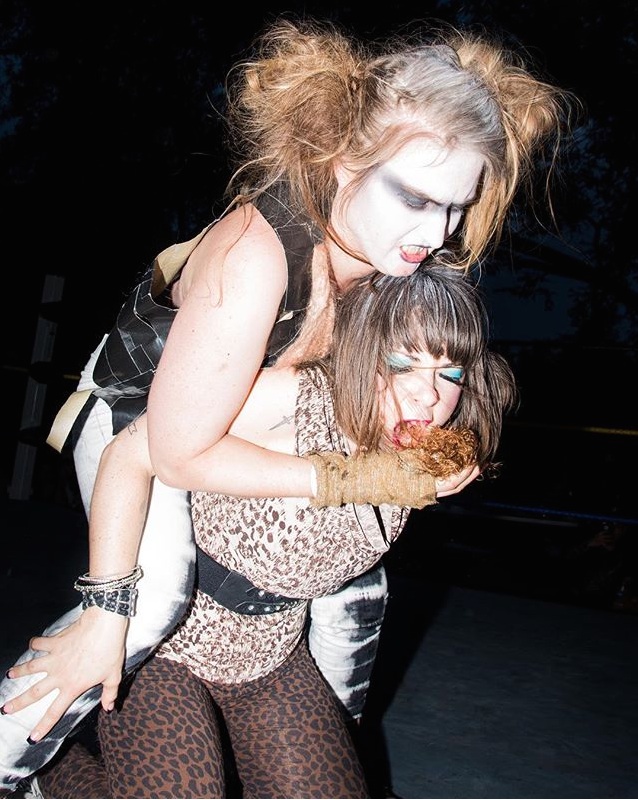 Throw down with us on Friday evening September 8 for the School of Art Fall Art Extravaganza hosted by the Dodd Galleries! Join us as we celebrate four new exhibitions opening in the spaces in the School of Art gallery spaces. There will be a DJ and food trucks, and the event is free and open to the public.
DJ 291/154!
Wild Mural Photo Booth!
Nedza's Waffles
Da'Munchiezz Food Truck
Amazing art and conversation!
The Galleries at the Lamar Dodd School of Art is a contemporary art venue on the campus of the University of Georgia. Consisting of two main galleries and three orbit spaces, we exhibit the work of local, national, and international artists. We serve as a venue for students and faculty to mount exhibitions and display their work. The Galleries act as a collaborative artistic space, a hub for UGA's dynamic arts community that encourages innovative thinking and learning.