By
Anonymous (not verified)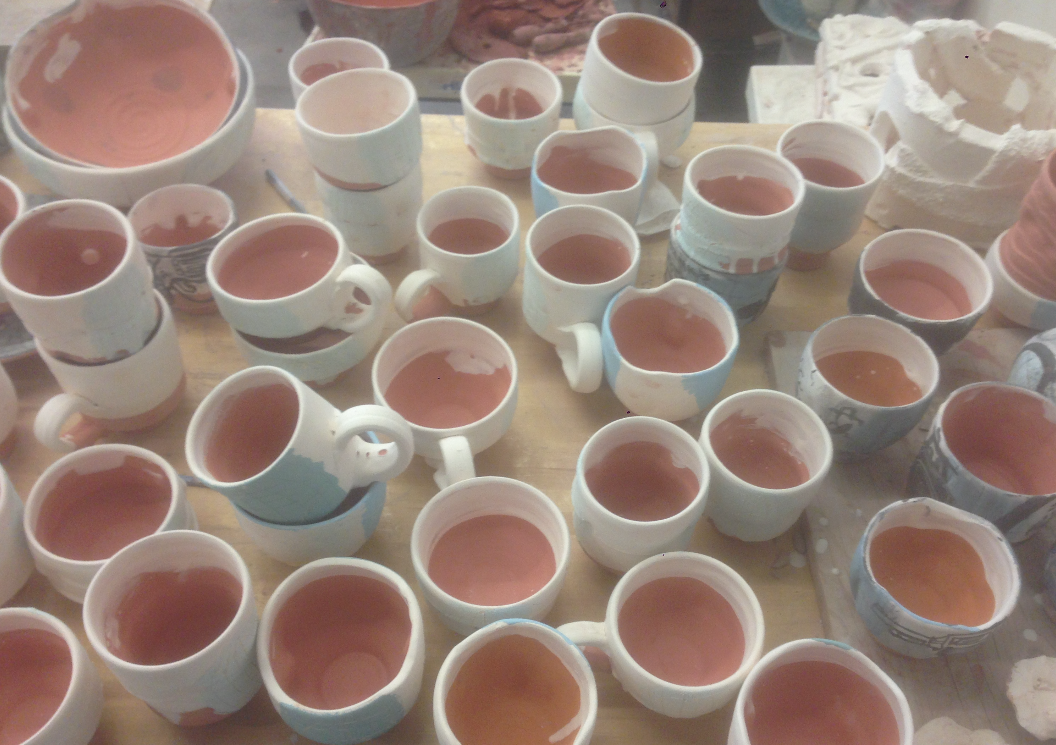 The holidays are upon us. It is time to turn our thoughts to this season's shopping list. What better than a unique, handcrafted item from the students of Lamar Dodd School of Art?
The members of the Ceramic Student Organization offer up their wares for your holiday shopping this Wednesday and Thursday. The sale is open to the public and parking is available at the Performing Arts Center Deck at 230 River Road.
The sale will be found in the atrium of the Lamar Dodd School of Art at 270 River Road.
Hours of operation:
Wednesday, Novermber 30th from 9:30 am to 5:00pm
Thursday, December 1st from 9:30am to 5:00 pm