By
Anonymous (not verified)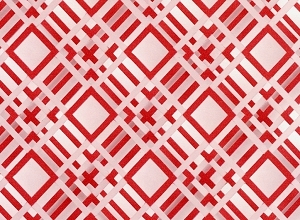 "Portals," a solo show by faculty member Imi Hwangbo, will be exhibited at the Pavel Zoubok Gallery in New York City from February 13 - March 15, 2014.
Professor Hwangbo's work in constructed drawing is based on the ornamentation of Buddhist temples and Italian cathedrals.  Her artworks are made with translucent mylar that is colored, cut, and layered to become extravagantly refined, labor-intensive reliefs. 
The Pavel Zoubok Gallery is a member of the Art Dealers Association of America (ADAA), a distinguished organization of the nation's leading galleries in the fine arts.  Images from the exhibition will appear in the February 2014 edition of Art in America.