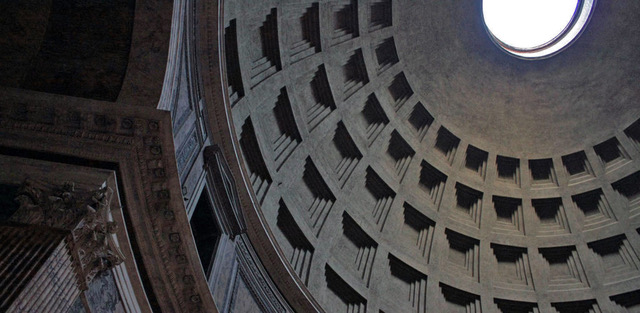 This summer from May 27–July 5, 2018, Assistant Professor Mark Abbe will be teaching ancient art and architecture in the UGA Classics Rome program. This program offers an on-site sustained study of the history, art, and archaeology of ancient Rome. Open to both undergraduate and graduate students, it allows participants to visit and study the monuments, incomparable museums and rich historic sites of Rome. All students enroll in three courses cross-listed in Classics and/or Art History for a total of nine credits: Art of Ancient Rome, Topography of Ancient Rome, Classical Tradition of Rome. The program is focused on ancient Rome and its later tradition (Medieval, Renaissance, Baroque, Fascist) and includes a week of study excursions, to visit the Etruscan sites of Tarquinia and Cerveteri, ancient and post-antique Roman villas (Hadrian's Villa, Villa d'Este, Caserta), and the principal ancient ruins of Campania (Pompeii, Herculaneum, Oplontis, Boscoreale, Paestum). Students and professors live inside the ancient walls of Rome within easy walking distance of the historic center.
Students are encouraged to attend the information session scheduled for Tuesday, November 14th at 3:30 pm at the Lamar Dodd School of Art, N100. Mark Abbe also welcomes any inquiries at: abbe@uga.edu or in his office, N334. 
Additional information click here.