Location:
Between the PAC and the School of Music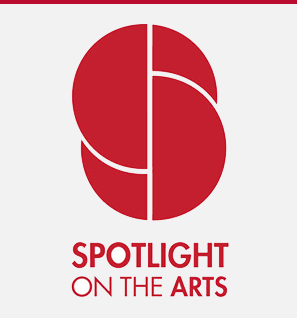 As part of Spotlight on the Arts: Family Day, the Dodd will be hosting:
Ceramics Tours and Wheel Throwing Demo (Ceramics building)
Printmaking Demos (second floor south wing)
Open Studios
Other events as follows
---
Art Education TASK Party
The Art Education Department is sponsoring a TASK Party for the 2017 Spotlight on the Art's Family Day. Created by the contemporary artist Oliver Herring. TASK is designed to facilitate interaction among people of all ages, art, and their environment. There are only a few simple rules to the TASK party structure.  First, participants draw a TASK from the TASK pool and perform or complete their TASK. Next, participants write a new TASK for the TASK pool. The cycle continues on for as long as participants choose to be involved. This inherently open-ended structure allows for constant opportunities for interaction, participation, and exploratory fun. Please join us at our first UGA TASK party on November 11th. 
---
Steamroller Printing
Students and faculty in the Printmaking and Book Arts area will be making large-scale prints on site during Family Day as part of the Spotlight on the Arts celebration. 
We will be printing large relief blocks carved by hand and via a CNC Router. These blocks will be rolled up with ink and printed onto fabrics using a steamroller as a press! There will be opportunities for participation, including rolling ink and pulling prints. 
Please join us between the PAC and the School of Music from 10am-2pm!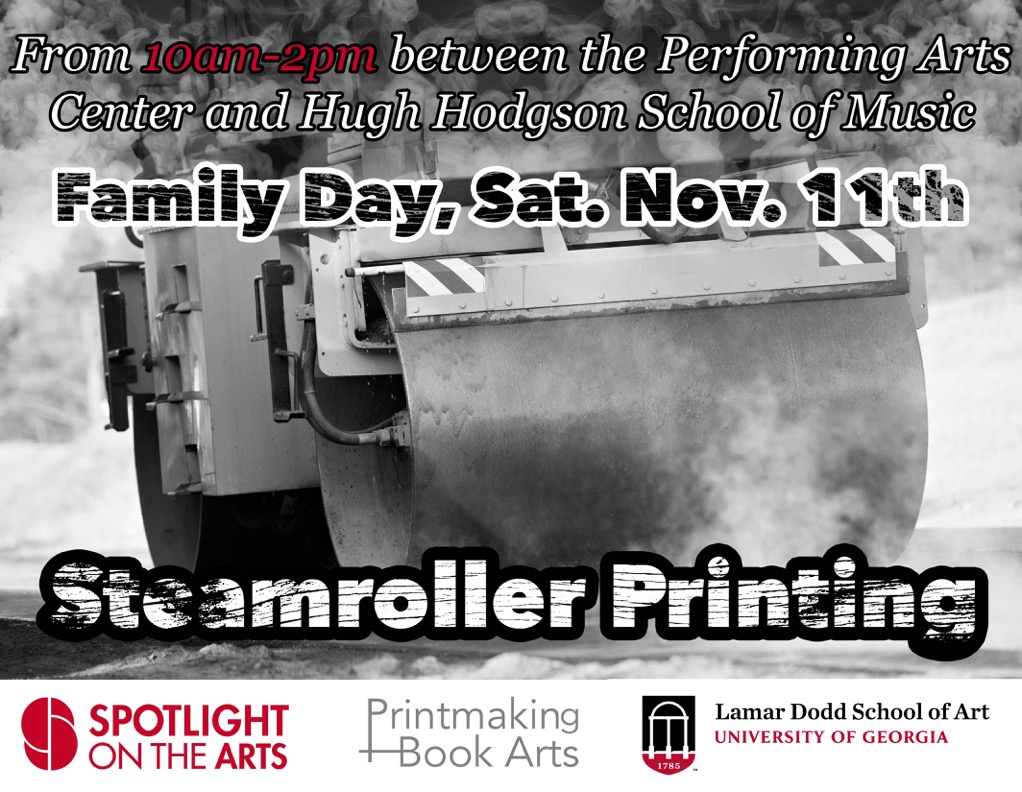 ---
This event is part of the Spotlight on the Arts festival, celebrating the visual, literary and performing arts at UGA. The festival continues through Nov. 12. For more information on the more than 100 events and exhibitions on the schedule, visit arts.uga.edu.