University or Organization:
Southern Methodist University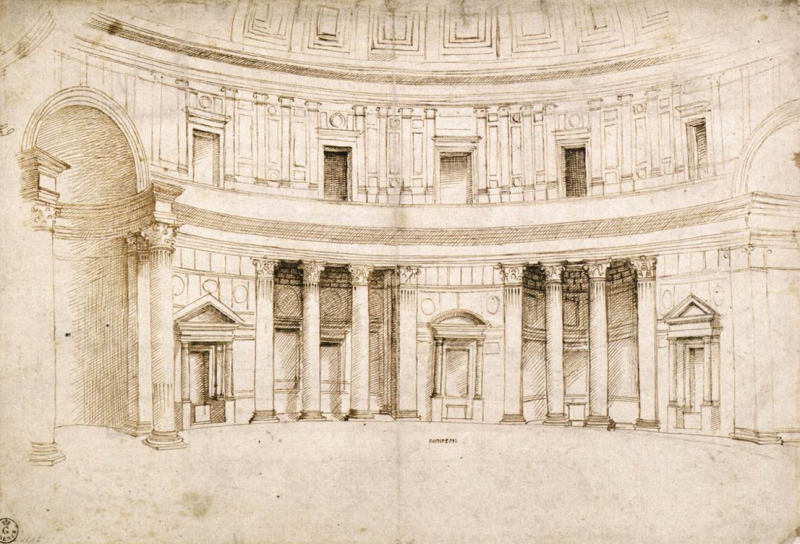 Lisa Pon, Professor of Renaissance Art History at Southern Methodist University in Dallas, TX, will deliver a lecture Raphael and the Pantheon. Pon's work includes ground–breaking studies on prints from the Renaissance in her book Raphael, Dürer, and Marcantonio Raimondi: Copying and the Italian Renaissance Print, which was published by Yale University Press in 2004. She also wrote A Printed Icon in Early Modern Italy: Forlì's Madonna of the Fire, published by Cambridge University Press in 2015. Pon is recently a visiting professor in the Rinascimento Conteso seminar at the Kunsthistorisches Institut in Florenz – Max Planck Institut in Florence, Italy, as well as a Paul Mellon Visiting Senior Fellow at the Center for Advanced Study in the Visual Arts at the National Gallery of Art in Washington, DC. Pon is also the recipient of numerous international awards.