Location:
Lamar Dodd School of Art Auditorium S151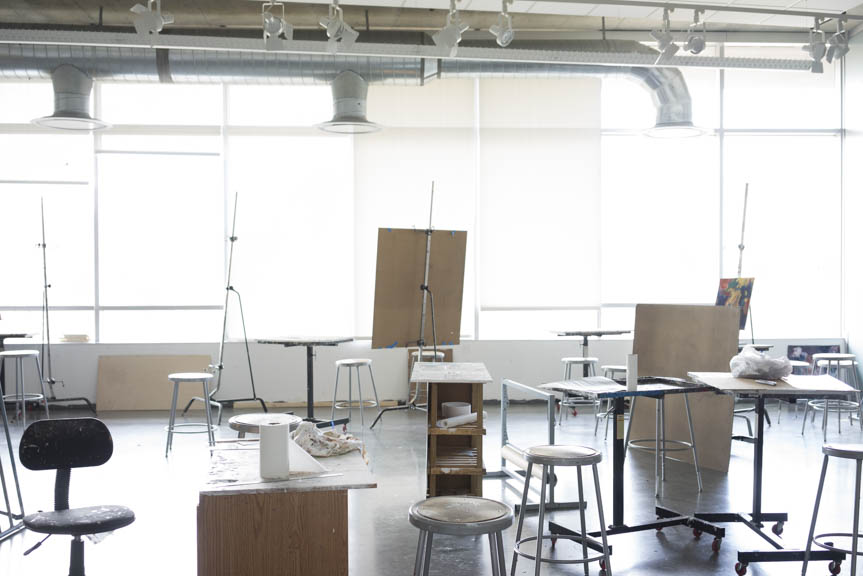 Translating the major you love to a career you'll love can be a challenge. At this event, a panel of Lamar Dodd alumni will join us to share information about their careers, including how they chose to incorporate the arts into their career paths and what steps they took to successfully carve their lives after graduation. Our panelists will offer practical advice to help you begin planning your future careers as well as offer vivid examples of how you can incorporate your love of the arts into your career. 
In this panel you will:
• Hear from alumni of the Lamar Dodd School of Art who have successfully carved their career paths
• Learn more about what you can be doing now to pursue a career you will love
• Have the opportunity to network with the panelists
Pre-registration is NOT required.
Sponsor:
University of Georgia Career Center