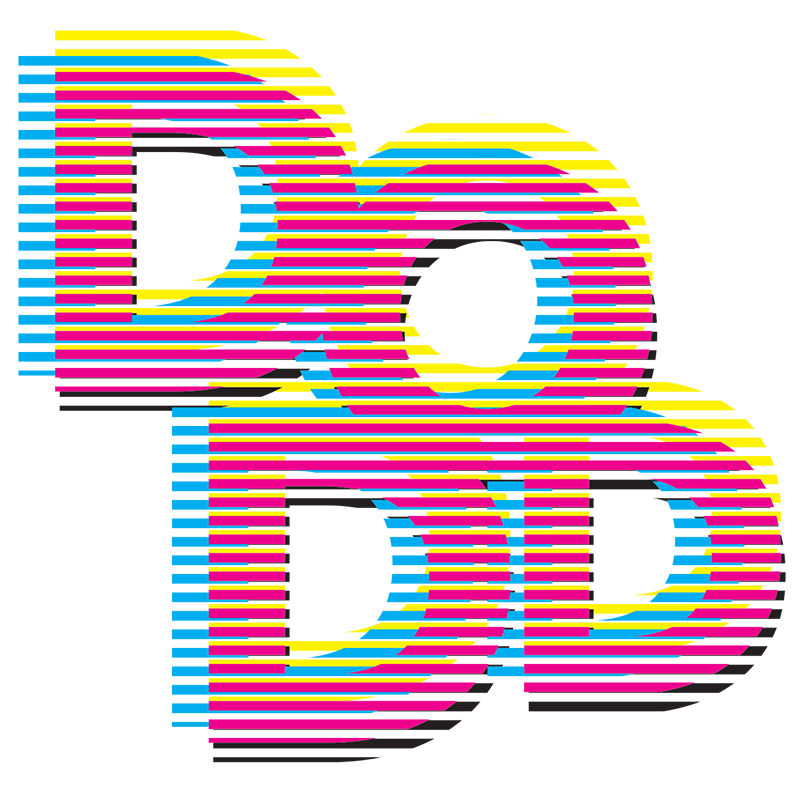 Got issues? Got problems? Let's get sh!t done. 
On March 28, 2018 you can bring your questions, complaints, issues, concerns, and suggestions to the first ever student-only Lamar Dodd forum hosted by the Dodd Ambassadors. There will be free food!!!
The Dodd Ambassadors wish to create a line of communication between the students and the administration in order to make an impactful change that suits the needs of Lamar Dodd students. They look forward to hearing all your ideas concerning how to better our school. No problem is too big or too small. 
The open forum takes place on March 28th, from 5-6 PM, in room S151.