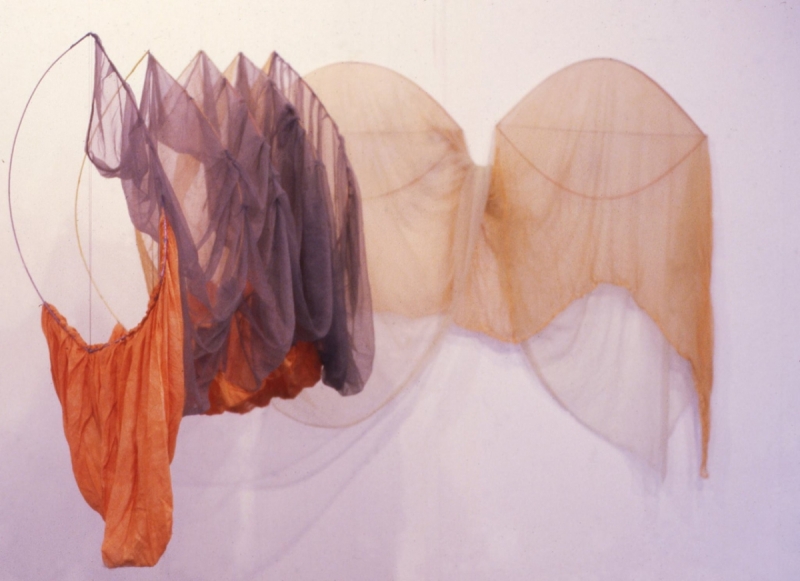 Conversation with the Curators: Katie Geha & Marie Warsh
Director of the Dodd Galleries, Katie Geha, will discuss with New York-based independent curator and writer, Marie Warsh, the exhibition and catalog they collaborated on "Rosemary Mayer: Beware of All Definitions." The exhibition, which features three of Mayer's major textile works and several drawings from the 1970s, charts a development of consistent change showing her output as continual process, engaging research and experimentation in a developing arc. Beyond discussing the logistics of putting together an exhibition, Geha and Warsh will discuss Mayer's output throughout her career as well its current impact on the contemporary art world. 
This lecture will take place on September 7, 2017 at 5:30pm in S150.