Location:
Art Library and Georgia Museum of Art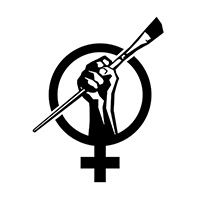 Wikimedia's gender trouble is well documented, with less than 10 percent of its contributors identifying as female. While the reasons for the gender gap are up for debate, the practical effect of this disparity is not: content is skewed by the lack of female participation. Let's change that. At 12:30pm, there will be a gallery talk between Professor or Art History Nell Andrew and museum curator Sarah Kate Gillespie at the Georgia Museum of Art. Following the gallery talk at the museum, come to the Lamar Dodd School of Art Library (room N201) at 1:00pm for an afternoon of communal updating of Wikipedia entries on subjects related to art and feminism.
Follow the Facebook event here.
Contact callan@uga.edu for more information.