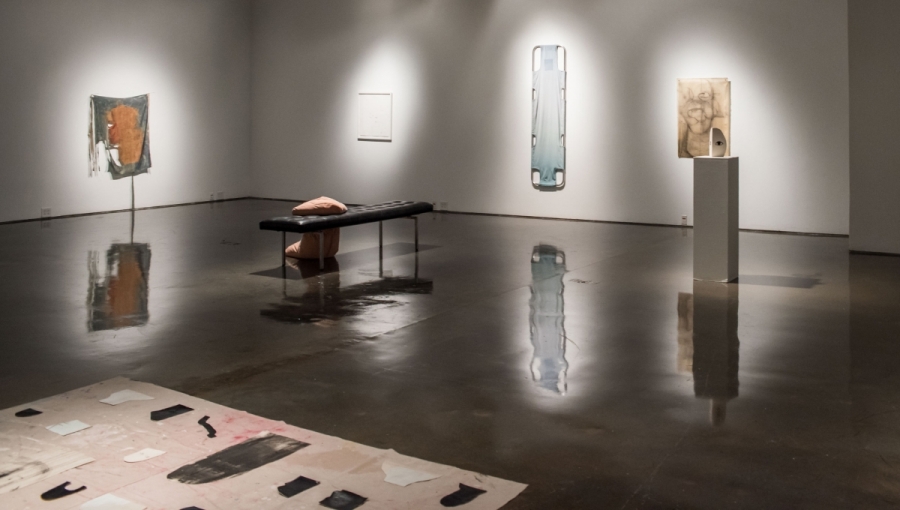 The Dodd Galleries are dedicated to understanding and promoting contemporary art as a tool and catalyst for education.
The Dodd Galleries consist of five exhibition spaces that exhibit the work of students, faculty, regional artists, and artists outside of Georgia. We produce rotating exhibitions and programming that examine the cultural and social contexts around us, challenge contemporary perceptions of art making, and provide a framework for intellectual and creative inquiry. See recent galleries news.
By inviting established and emerging contemporary artists, designers, critics, and curators of national and international stature from off-campus as well as within, the Dodd Galleries instigate cross-disciplinary dialogues and essential art experiences. The Galleries act as a laboratory, a testing ground for innovative thinking and learning. 
---
The Dodd Galleries are open Monday through Friday 9 am – 5 pm. We are closed weekends and university holidays.
Parking available at the Performing Arts PAC Deck, Lot E20. Free Parking after 4 pm in Lots E07 and E11.