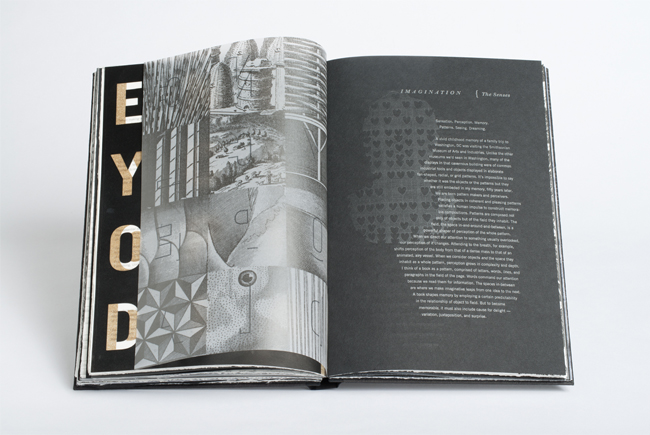 Congratulations to Dodd Lecturer Eileen Wallace, who joins a group of 11 other University of Georgia faculty committed to developing new courses using the University's archival material during 2017–18. Wallace is participating in the second annual class of a new program designed to increase the University's engagement with the archives, called the Special Collections Libraries Faculty Fellows Program. The program provides instructional support and a $2,000 financial stipend to faculty who want to develop courses that make significant use of the collections and resources of UGA's three special collections libraries: the Hargrett Rare Book and Manuscript Library, the Richard B. Russell Library for Political Research and Studies, and the Walter J. Brown Media Archives & Peabody Awards Collection.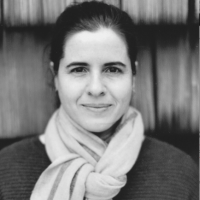 Image: Eileen Wallace
Wallace is a Lecturer in Printmaking and Book Arts at the Lamar Dodd School of Art. She has an extensive practical and research background in fine press printing techniques, non-traditional letterpress matrices, and historical bookbinding. As a participant in the program, she will attend a series of workshops and seminars to help her develop the archives-centered course that she will teach at the Dodd inext spring semester. Wallace says of the course:
"What attracted me to the program was the focus on archives and special collections as vibrant repositories of primary source material that can be used for content and context and as the point of inspiration for new knowledge in a creative practice. We will look closely not only at the content of the materials but also at their materiality and the history of the book and modes of production."
Wallace applied with a proposal to use the special collection as a lens through which to study book arts. The Hargrett Rare Book Library has a collection of fine press, artist's books, and rare books that form a rich trove for study. The course will allow students a historically grounded method to consider questions of bookmaking, design, typography, printmaking, papermaking, woodworking, fibers, and metalsmithing. Wallace plans for the course to entail various exercises in research and making throughout the semester, ending with a final project. For their final research projects, students will create a work of art or several works of art based on a particular object of study from the collection, which could then be exhibited with the object that inspires it either virtually or in real life. Throughout the course, students will consider how to work with archival and rare book materials and explore how such investigations can complement and inspire a contemporary art practice.