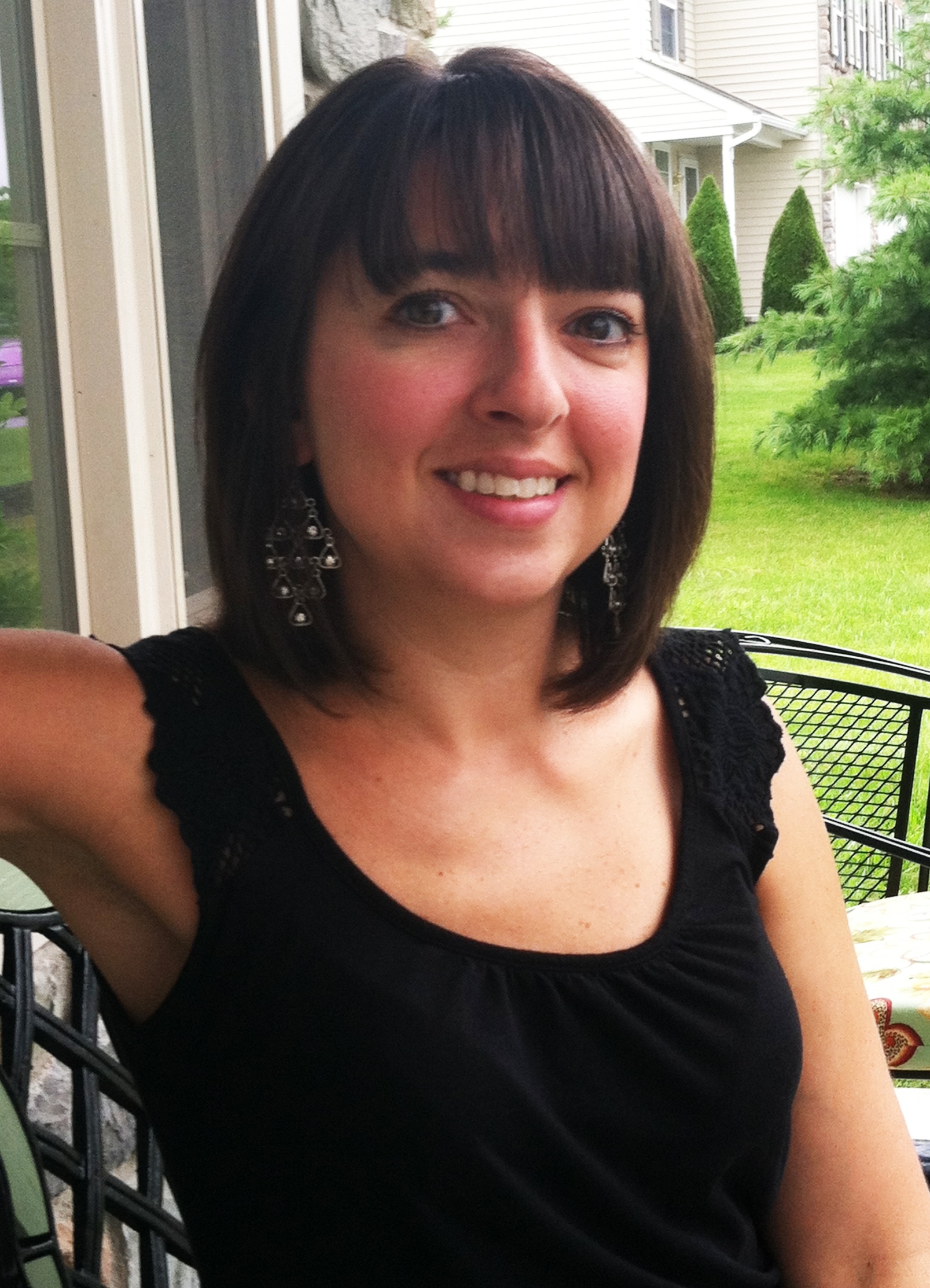 Christina Hanawalt joined the School of Art faculty this fall as Visiting Assistant Professor in Art Education. Hanawalt recently received her PhD in Art Education with a minor in Curriculum and Instruction from the Pennsylvania State University, where her research examined the experiences of new art teachers using a theory of collage as critical practice as a framework for generating new understandings of what it means to be an art teacher in contemporary public schools, especially given their entanglement in the widespread audit and standardization culture of education.
Hanawalt earned a B.S. in Art Education from Penn State after which she taught high school art in Fairfax County Public Schools in northern Virginia. While teaching, Christina earned her M.A. in Art Education from the Maryland Institute College of Art (MICA). Beyond her dissertation work, Christina has also been pursuing historical research of an early 20th century art educator from Massachusetts, and has published in journals such as The Journal of Social Theory in Art Education and Studies in Art Education. 
Hanawalt reloacted to Athens with her husband and three children, ages 12, 10, and 7. They currently reside in Oconee County.