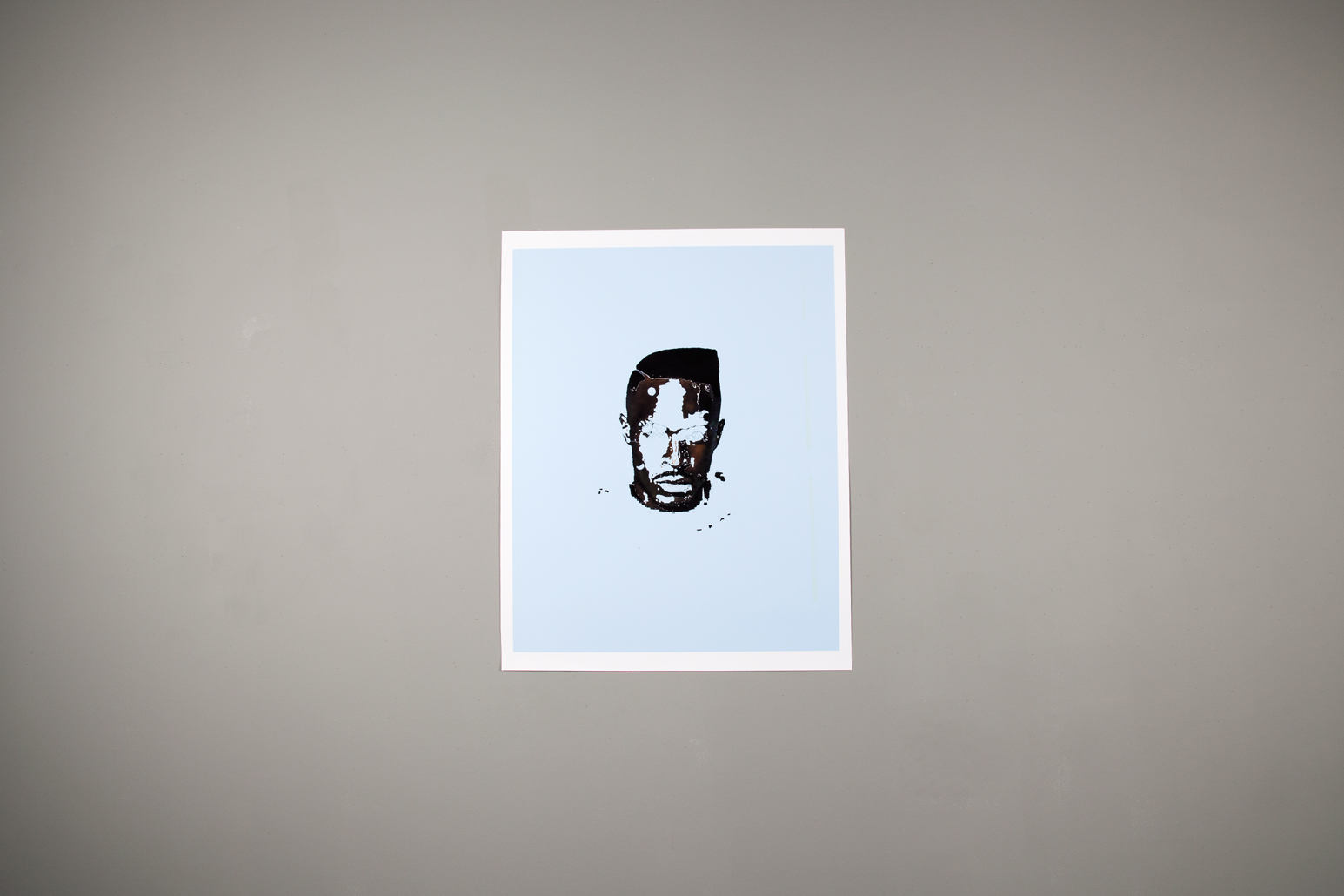 Andre Bradley's exhibit You Can't Blame Some Body is on display in the Dodd Photography Area's Hardigree Hall on the second floor south wing through November. Images from three bodies of work are brought together in the exhibition: Bad Selections 2015, Naïve Format 2015–2016, and Dark Archives 2015. The images together assert the autobiography of the artist in a photographic counter-narrative, attempting to represent the three precarious and vulnerable bodies of one black man, the emotional, physical, and psychological.
Andre Bradley lives and works in Philadelphia, PA. Bradley is a graduate of Hampshire College where he was selected in 2008 as a James Baldwin Scholar and in 2012, was a recipient of the first annual Elaine Mayes Award for Photography. Bradley received a Master's of Fine Art from the Rhode Island School of Design in 2015 was selected as a president's scholar and was recipient of the T.C. Colley Award for Photographic Excellence. Bradley has been a fellow at Image Text Ithaca, Hampshire College's Creative Media Institute, and the Philadelphia Photo Arts Center and has work in the permanent collection of the RISD Museum of Art.
Curated by Photography Fellow Mo Costello.