Location:
S151, Lamar Dodd School of Art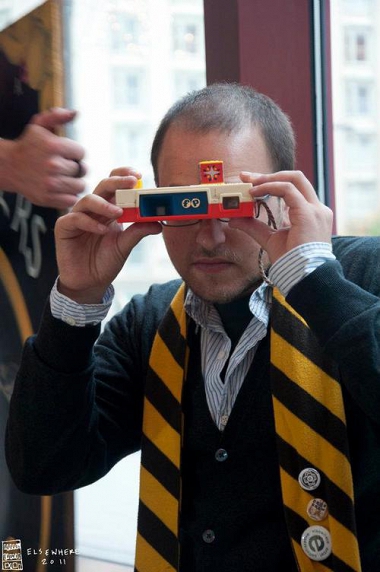 George Scheer is the co-founder and director of Elsewhere, a living museum, residency program, collaborative learning laboratory and non-profit organization in Greensboro, NC. George is currently pursuing a PhD in Communication/Performance Studies at UNC-Chapel Hill, and holds an MA in Critical Theory and Visual Culture from Duke University and a BA from the University of Pennsylvania in Political Communications.
Scheer's current research explores the aesthetic context for social change and political practice.