Location:
Suite Gallery and Foundations Project Space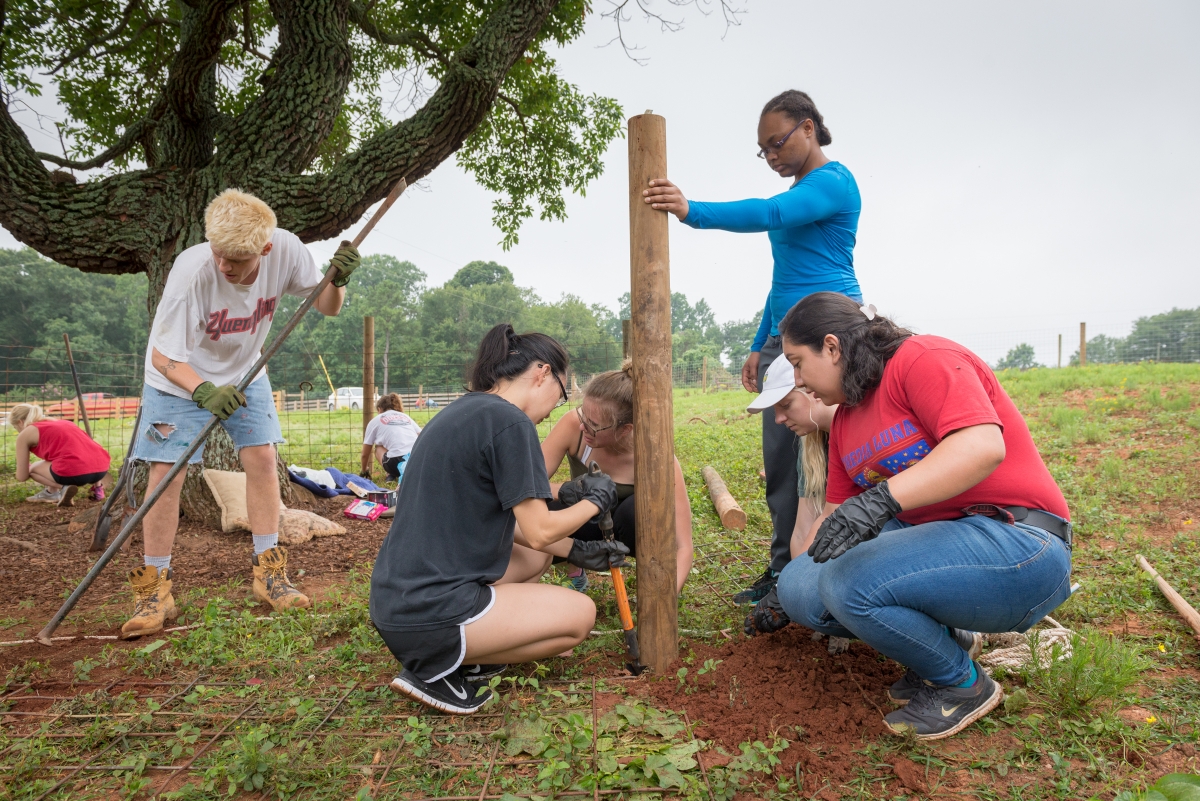 Kaleidoscope is the 16th Annual Studio Core Show at the Lamar Dodd School of Art. This annual exhibition showcases student work from the art school's first year program, with artworks from Drawing I, Drawing II, Color and Composition, 3D Design, and Ideation & Methodologies. Kaleidoscope includes a display of the Sassafras Restoration Project, in which students from three courses collaborated on an intervention in the natural environment to restore the second largest sassafras tree in Georgia.
Kaleidoscope can be found in the Suite Gallery on the 3rd floor of the Dodd, as well as in Foundations Project Space in N105. The exhibition will be on view through August 29, 2017 with a closing reception from 5–7 pm.