Location:
S151 Auditorium, Lamar Dodd School of Art
University or Organization:
Virginia Commonwealth University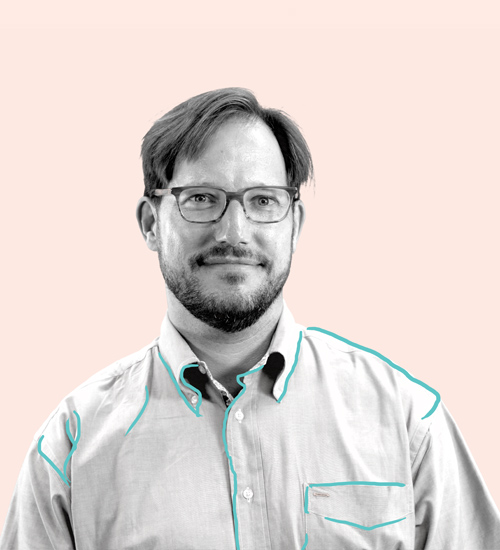 John Freyer will deliver a public lecture about his art, which is rooted in social practice. In his latest project Free Hot Coffee Freyer has built a mobile coffee bike that moves across campus, encouraging conversations between community members. In an age of short text messages and emails, Freyer's work emphasizes face-to-face communication as community building and spaces for healthier individuals and families. He sees the local artisan as an integral aspect of community economic and social development.
Freyer's work has been reviewed in The New Yorker, The Sunday London Times,Artforum, Print Magazine and NBC's The Today Show. Freyer is a Fulbright Scholar, a Macdowell Colony Fellow and was an Artist in Residence at Light Work and the Fannon Center, Doha, Qatar. Freyer has brought his social practice projects: Free Ice Water, Free Hot Coffee and Free Hot Supper to the TEDx stage, has exhibited at Mixed Greens Gallery in New York, the Liverpool Biennial Fringe in Liverpool, UK and is currently a Tate Exchange Associate at the Tate Modern in London.
Sponsor:
UGA Willson Center of Humanities & Arts