Location:
Room N100, Lamar Dodd School of Art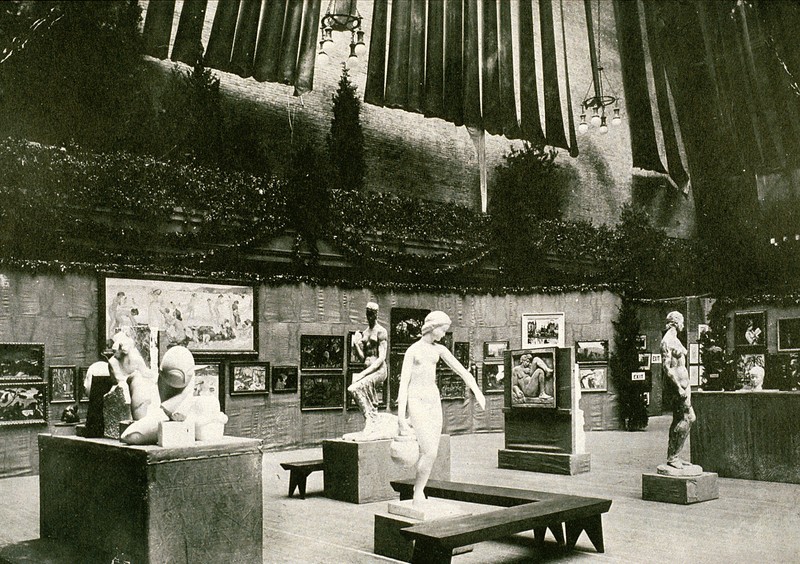 "Modernism as Mass Spectacle"
Dr. Leja will discuss the reception of European and American modernism at the Armory Show of 1913. Although this is a special meeting of my graduate seminar on "American Modernism" this will be OPEN to all interested students and faculty. Readings of primary source material on art criticism of the Armory Show will be available to those interested.