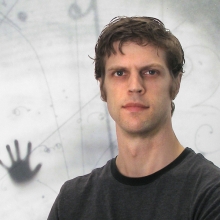 Position:
Professor of Art
Associate Director of Curriculum
Director of the Social Ecology Studio
Michael Marshall is Associate Director of Curriculum, Director of the Social Ecology Studio and Professor of Art at the Dodd. Originally from Ohio, Marshall developed his craft in photographic practice over three years of study and work at the Maine Photographic Workshops. He completed his graduate studies at Arizona State University where he also worked on the collaborative Third View Project, engaging place, culture and time across the landscape of the American West. He started teaching at the UGA in 2001. For fifteen years his personal work explored the intersections of science and the left brained sensibility of intuition and emotion, a mirror of his undergraduate degrees in Physics and Studio Art. Over that time his work ranged from delicate platinum prints to mixed media constructions of digital printing, encaustic and wood. His newest research encompasses social practice, utilizing art to engage issues of the enviroment, sustainability and reslience, intersecting with community enrichment and vitalization. Professor Marshall is a passionate teacher, drawing out the personal aspirations of his students, and helping to guide and challenge their development. His special topics courses have included historic and alternative photographic printing techniques, as well as topical classes on community engagement and sustainability. He is a recipient of UGA's Service-Learning Teaching Excellence Award, UGA's Sustainability Outstanding Faculty Award and an Southeast Honored Educator Award from the Society for Photographic Education.
Research areas
Community Engagement
Sustainability and Resilience
Landscape – land use and history
Science and Art – intersections of left and right brain cognition, intuition and logic
Portfolio: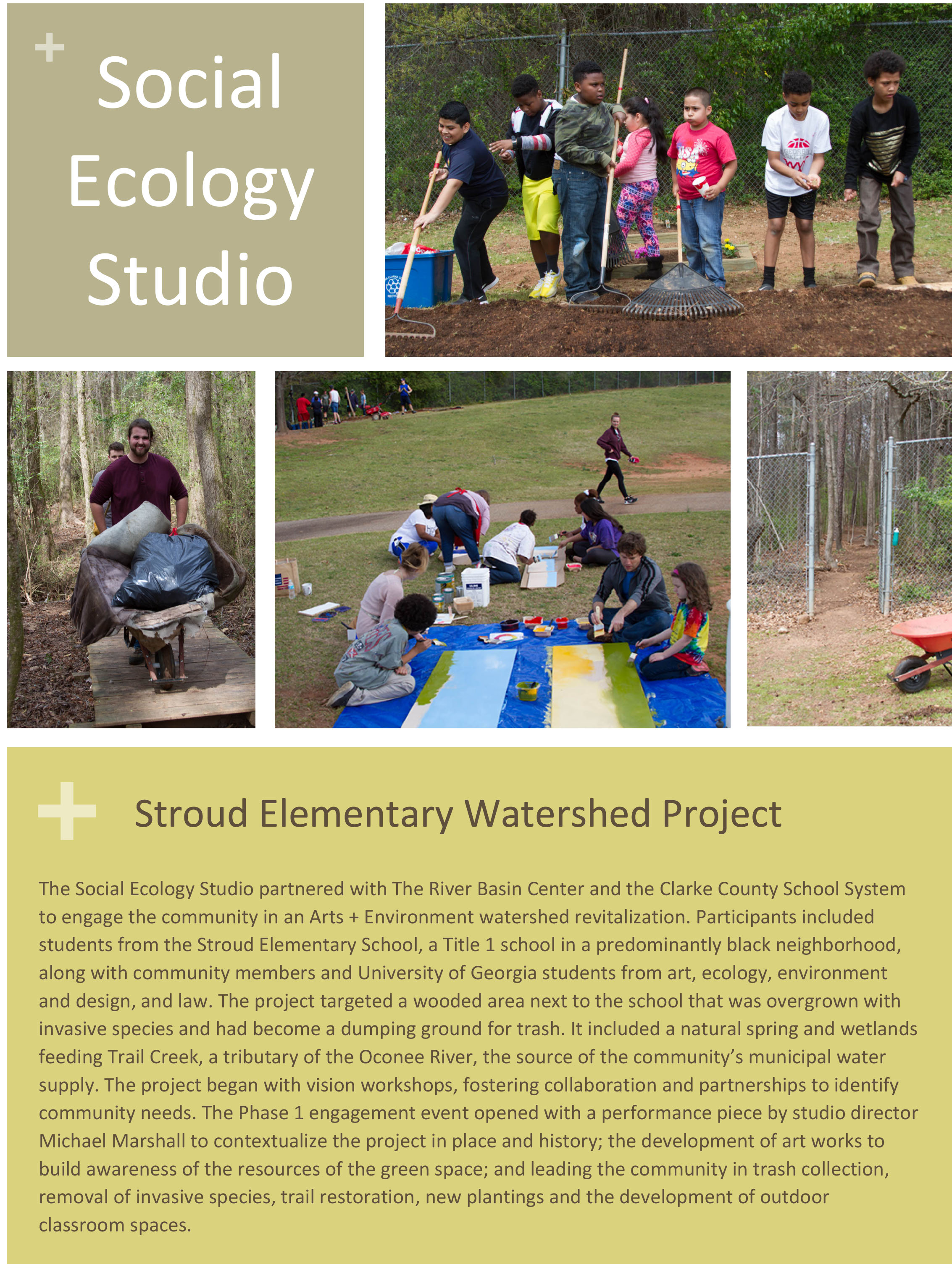 Stroud Elementary Watershed Project

https://art.uga.edu/research/social-ecology-studio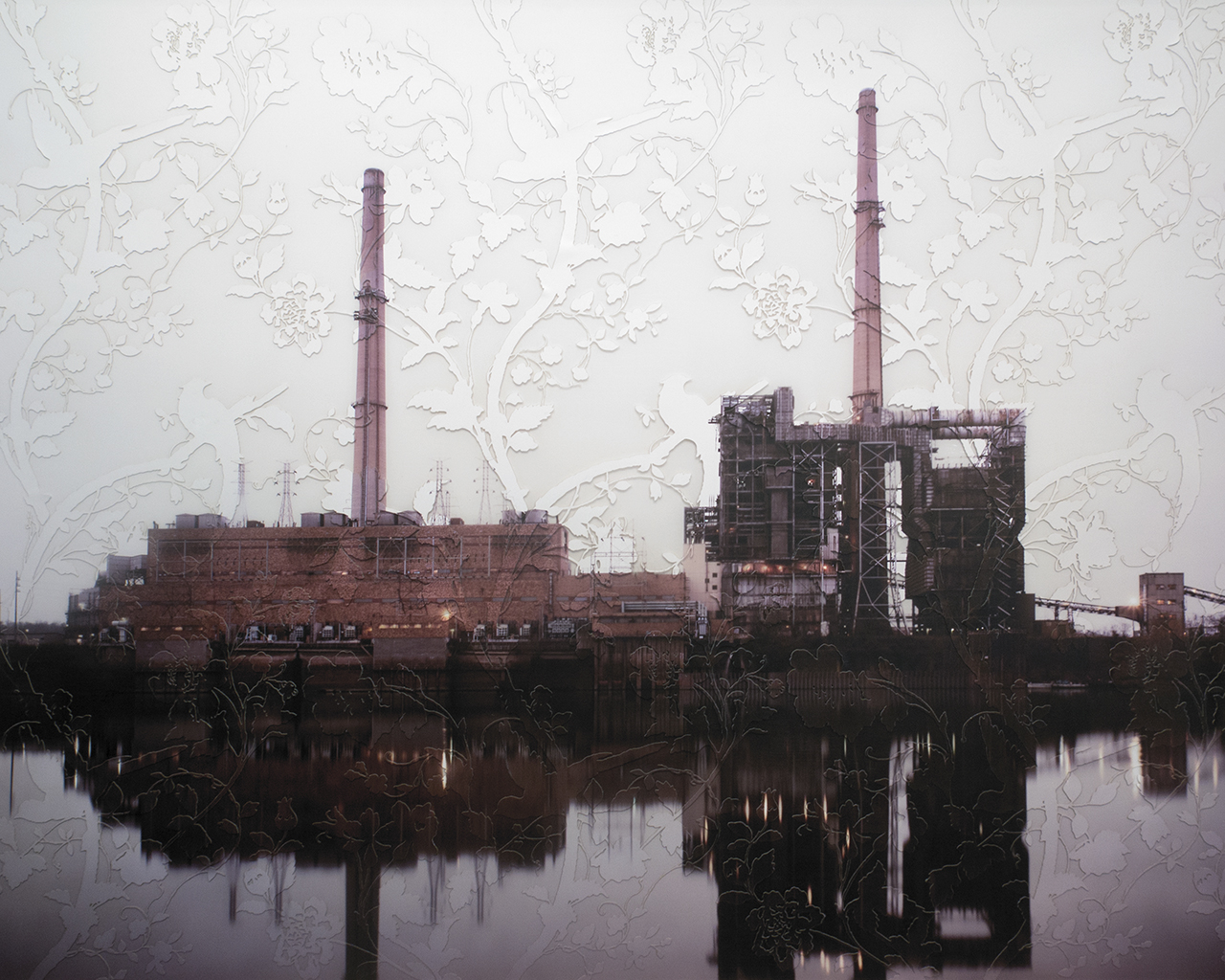 Philip Sporn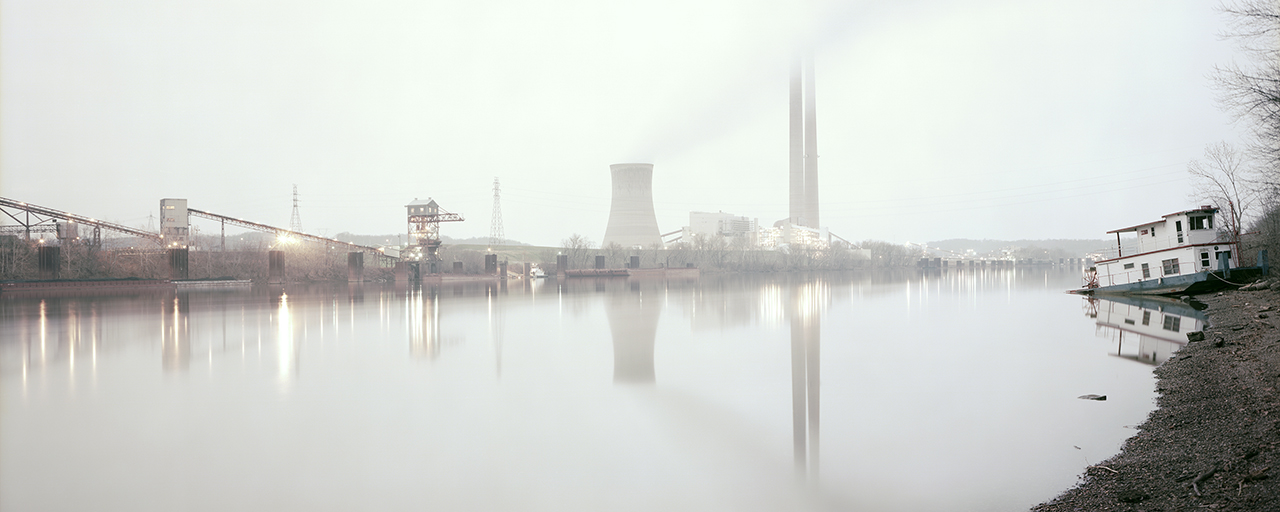 Mountaineer Power
Watts Bar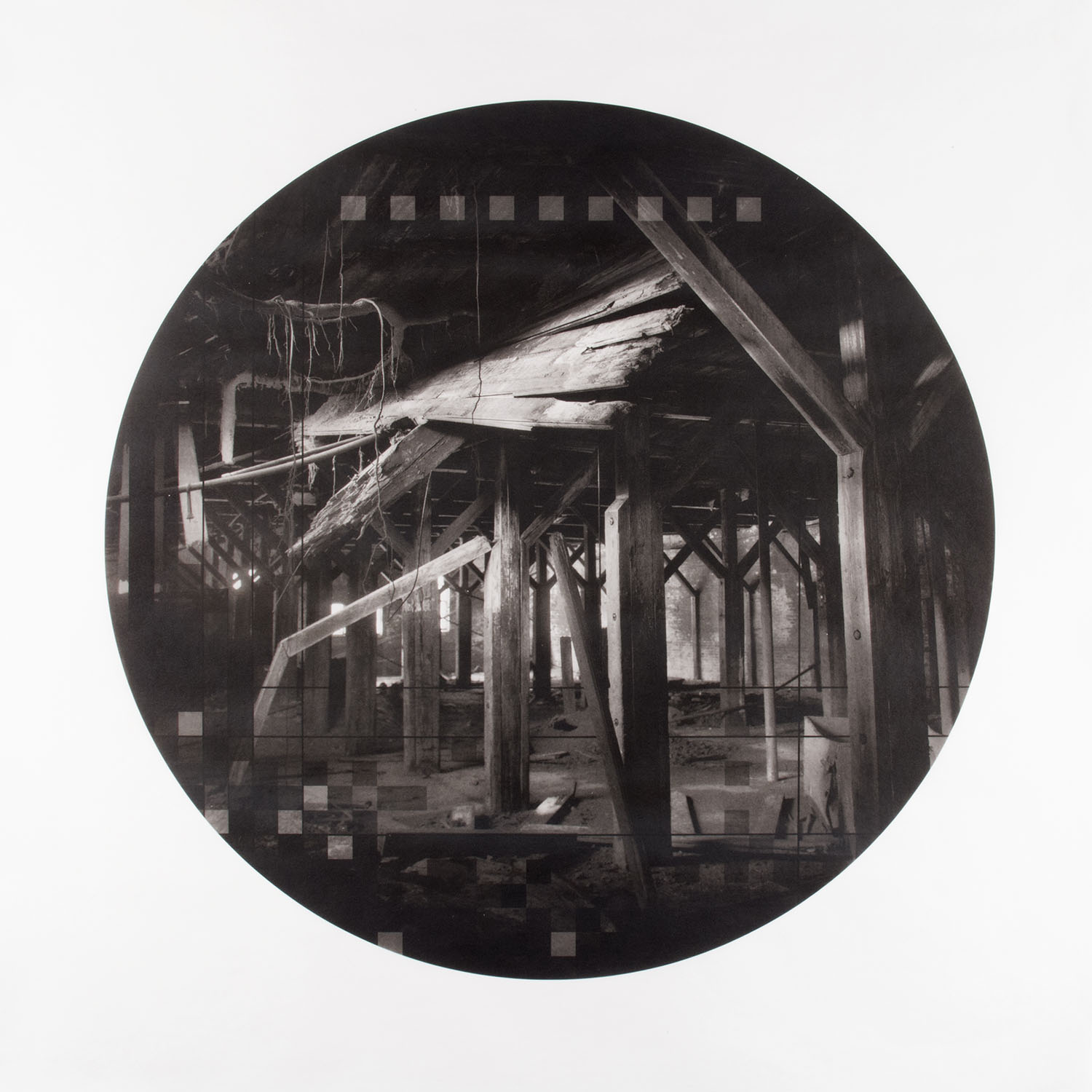 Millworks 01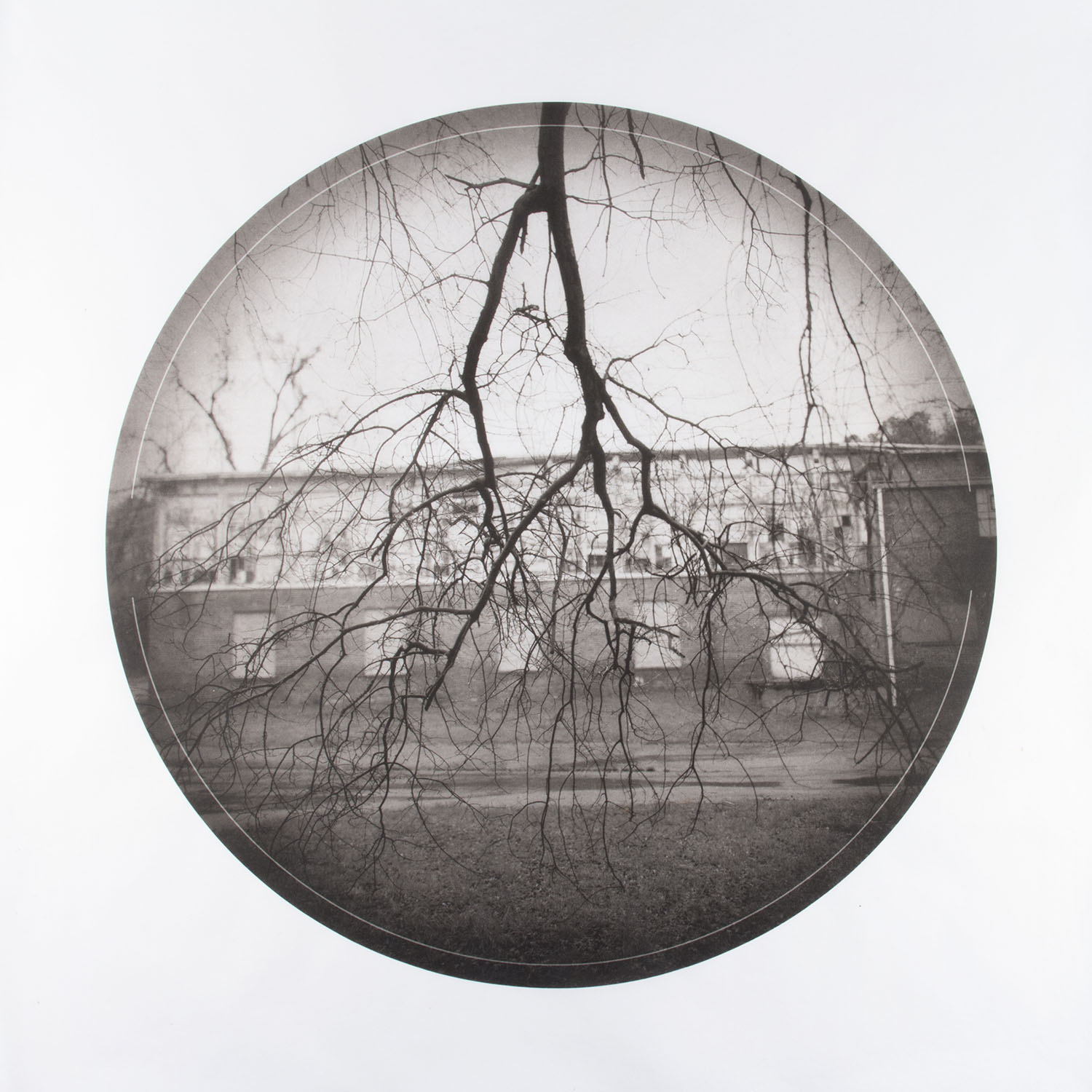 Millworks 11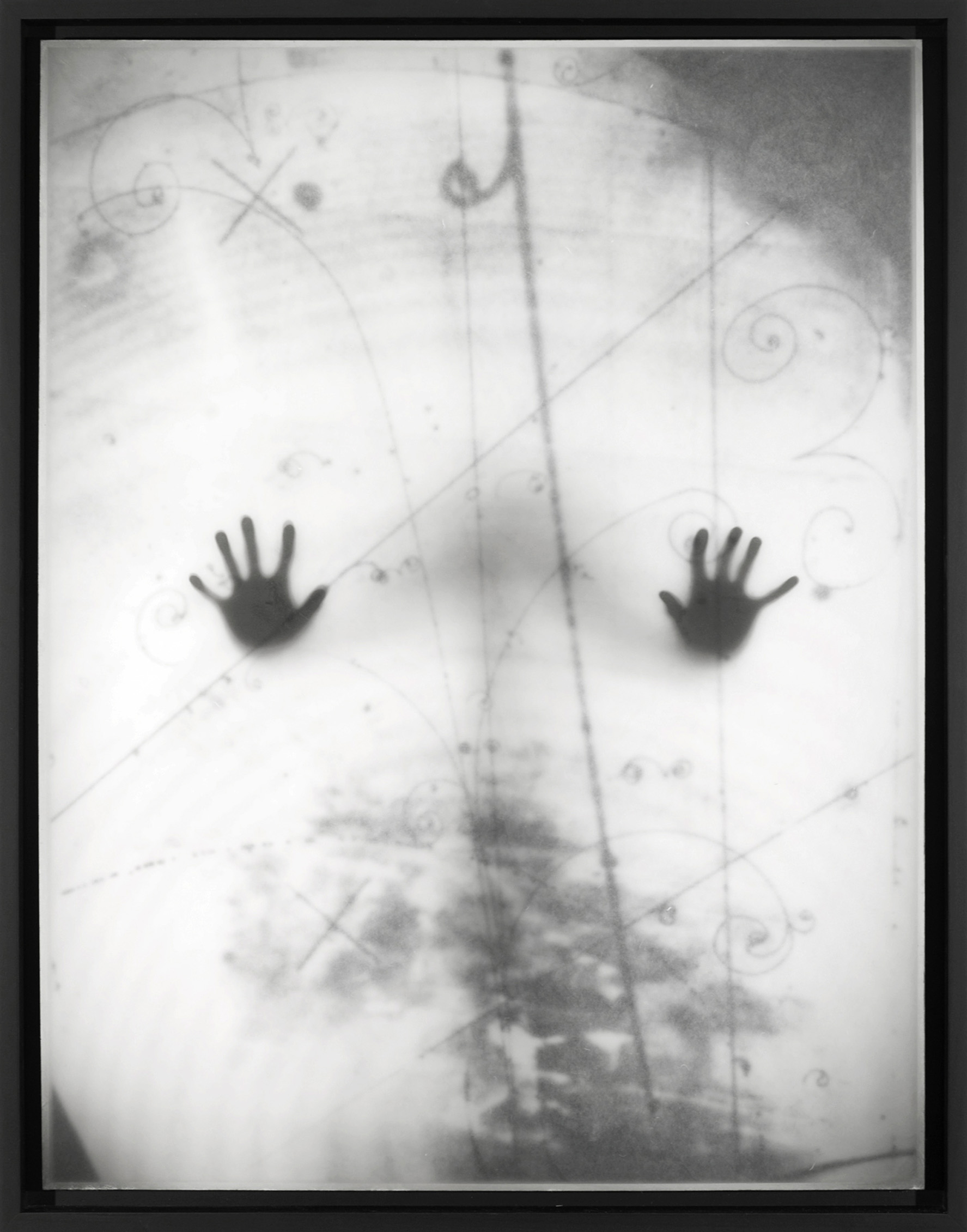 Duality Paradox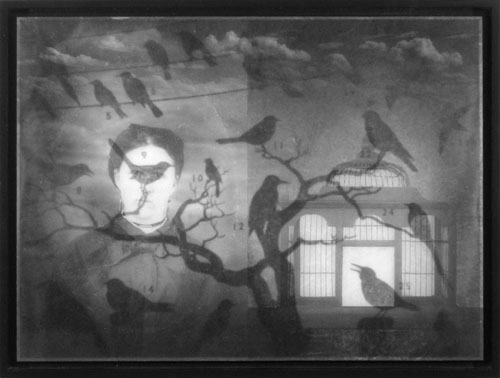 Bird Spirit #9
Manatee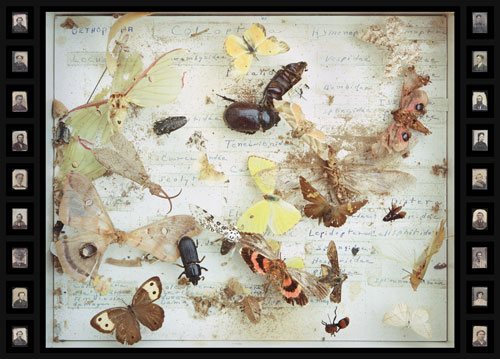 Collections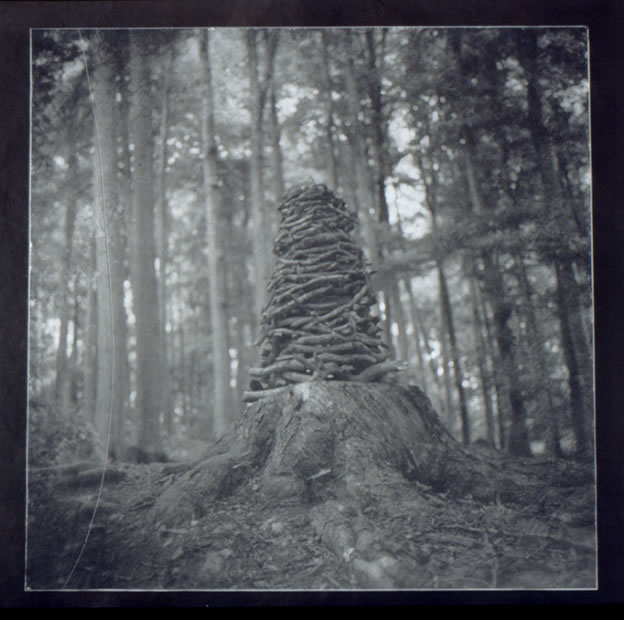 Sticks and Stones