A primary goal for most students is developing their careers as exhibiting visual artists. Creating associations with professional and college galleries is encouraged and supported at all levels. In addition, graduates of the Drawing and Painting program find opportunities in arts-related businesses such as publishing, arts administration, gallery operations, and teaching. Students who pursue a Bachelor of Fine Arts (BFA) degree may also work toward an art education certification, which allows them to teach studio art at the elementary through high school levels. A Master of Fine Arts (MFA) degree is required to teach studio art at the college level.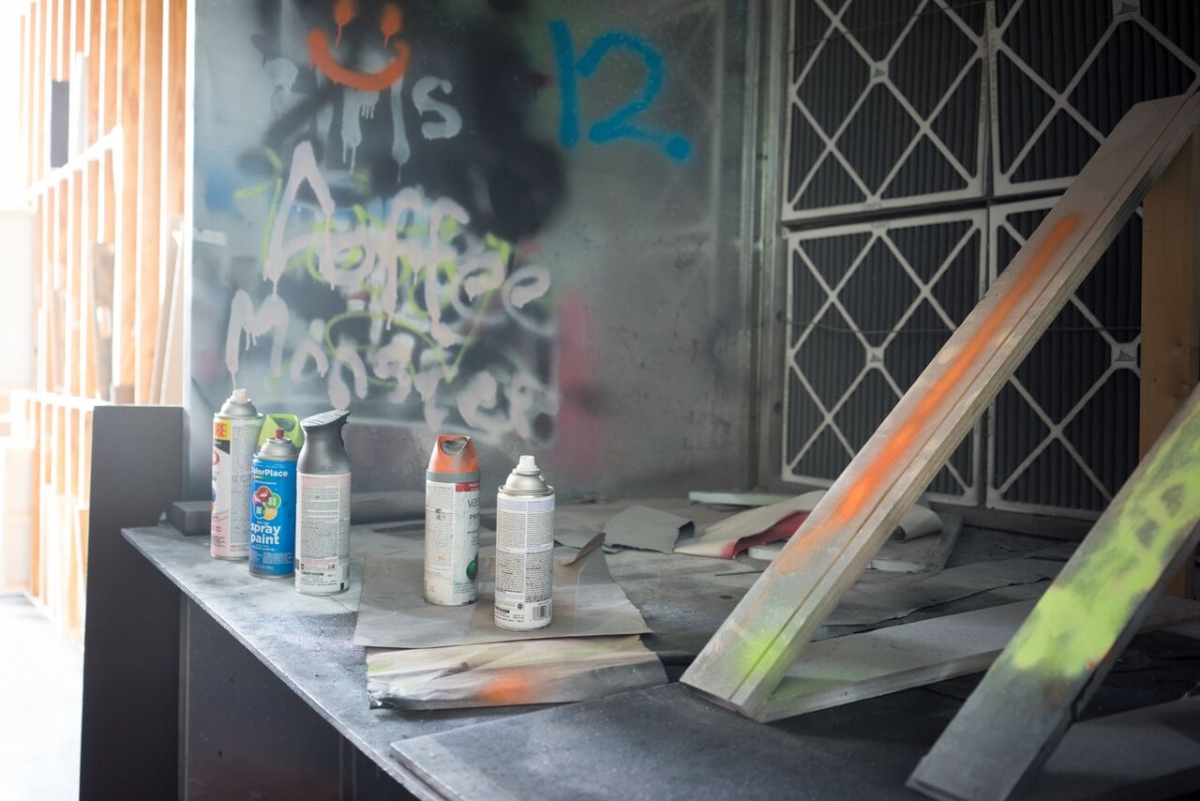 ---
Undergraduate Drawing and Painting
Independence of mind, a strong work ethic, and a disciplined attitude towards creativity and expression are essential qualities of any student entering the area of Drawing and Painting. Students interested in pursuing a BFA degree must first submit work through the portfolio review process. Learn more about the portfolio review process by which undergraduate students apply to their area of emphasis here [ arts.franklin.uga.edu/portfolio-review ]. Students are expected to approach the preparation of a body of work with enthusiasm and rigor. Engaging in critiques of their own work and the works of their colleagues is an essential part of Drawing and Painting program. 
Learn more about BFA degree requirements at the Lamar Dodd School of Art here.
---
Graduate Drawing and Painting
Master of Fine Arts (MFA) students in a 3-year program
Drawing and Painting will find intellectual rigor, time for studio practice, and a variety of research resources and opportunities to grow and sustain their creativity. Across style, method, form, and subject, students and faculty in the area of Drawing and Painting faculty share a deep commitment to making, are passionate about the studio and are engaged with material and its application. Faculty are dedicated to helping graduate students whose practices encompass the broadest sense of what drawing and painting can do. 
Community is crucial to the success of students in a graduate program. Drawing and Painting graduate studios are clustered together, creating an atmosphere of comradery and dialogue. 24-hour access allows students flexible working hours. Each studio is self-contained with a door and four walls (some with floor-to-ceiling windows). Nearby studios of the faculty and the undergraduate studios encourage discourse throughout the department. In addition, a gallery space on the same floor is available for MFA students in Drawing and Painting to curate exhibitions and show work.
The philosophy of the Drawing and Painting program is to help graduate students work as though they will always be artists, with the intention of developing the underpinnings of a lifetime of creative endeavor. An atmosphere of risk-taking and continual collective informal discussion of the work is nurtured. This criticality is supported by studio visits and critiques with fellow students and faculty from all areas as well as visiting artists, curators, and scholars. Recent visiting critics to the Drawing and Painting program include:
Victoria Camblin, executive editor of Art Papers magazine
Stephanie Cash, art critic, writer, and Executive Director of Burnaway 
Julie Deliquanti, Executive Director of Atlanta Contemporary Art Center
Craig Dongoski, artist and Professor at Georgia State University
Henrik Drescher, illustrator, artist, author
Eric Fischl, artist
Daniel Fuller, Curator at the Atlanta Contemporary Art Center
Jesse Aron Green, artist
Courtney Hammond, artist, curator, and Artistic Director of the Dashboard Co-op
Gregg Horowitz, scholar and Professor at Pratt Institute
Farrah Karapetian, artist 
Veronica Kessenich, Executive Director of Atlanta Contemporary
Lilly Lampe, art writer 
Pam Longobardi, artist, Professor at Georgia State University
Eric Mack, artist
Joseph Peragine, artist, Professor at Georgia State University
Jed Pearl, art writer
Alex Robins, art writer 
Sam Stabler, artist 
Katherine Taylor, artist 
Tommy Taylor, artist
Dan Weiskopf, art writer at Burnaway and Associate Professor at Georgia State University 
Frances Whitehead, artist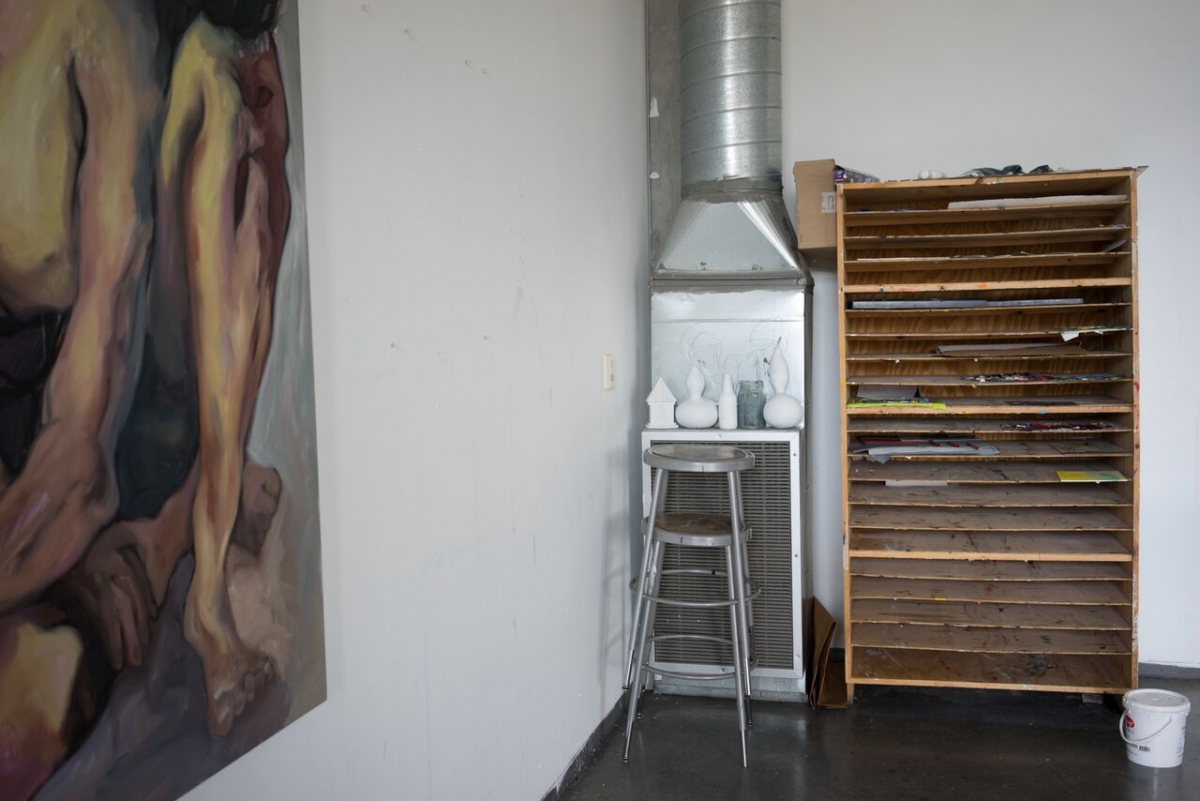 For more information about graduate programs at the Lamar Dodd School of Art, contact our Graduate Office.
To see a list of recently completed MFA theses, click here.