Event Date:
02/28/2018 (All day)
to
03/09/2018 (All day)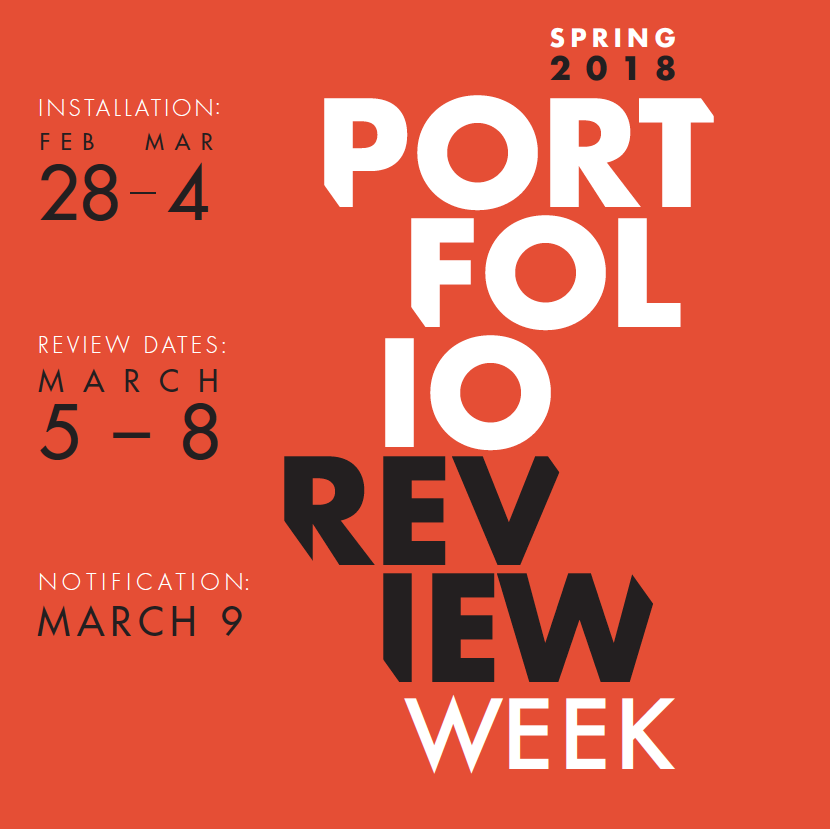 spring 2018 dates:
Installation: Wednesday, Feb. 28 – Sunday, March 4
Review: Monday, March 5 – Thursday, March 8
Notification: Friday, March 9*
*Area Chairs: Please fill out this Document of Accepted Students (PDF) and e-mail to ldadvise@uga.edu or drop off at the Advising Office, N300. Please notify your students of their acceptance on Friday, March 9th. It is not the responsibility of the Advising Office to notify students.
---
Dodd Portfolio Requirements:
 
Each student participating in the Portfolio Review must turn in one copy of the Portfolio Review Form (PDF) to the area of which they are applying along with their portfolio submission. Another copy must be turned into the Advising Office, N300. Each application must include the following:
Area(s) of Choice (students are encouraged to apply to two separate areas)
Statement of Interest (typed, one-page paper relating your interest in the area)
Copy of Transcripts (copy of a degree works audit)
Area Chairs will provide their area-specific requirements. Typical portfolio submissions include the following:
examples of area-specific coursework
examples of coursework from Foundations Courses
Each studio area will provide an installation site for students to set up their work for review by faculty. This will allow faculty from all areas the opportunity to visit each facility in order to see the scope of the progress of our students through roughly three semesters of coursework at the Dodd.