Contact
Room N201
Monday through Friday 9am–5pm 
artlibrary@uga.edu
---
Research Guides
Image Resources: an in-depth research guide for help identifying, selecting, and using images. Includes information about fair use and copyright, technical specs, and open source image resources.
Art & Art History: a general research guide for help getting starting with research in the visual arts. This guide supports the broad areas of art history, studio art, design, and art education.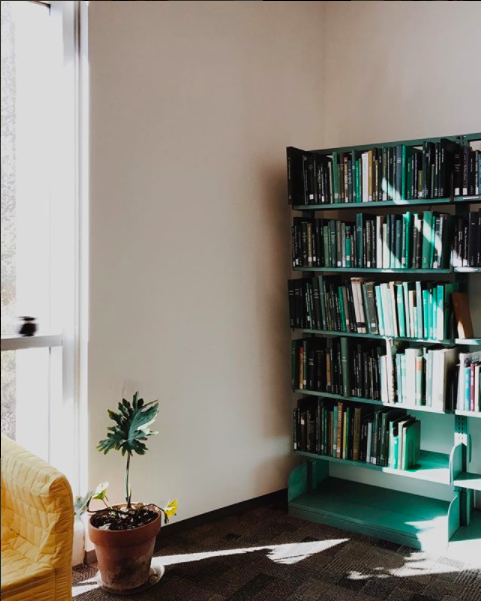 ---
The Artist is Reading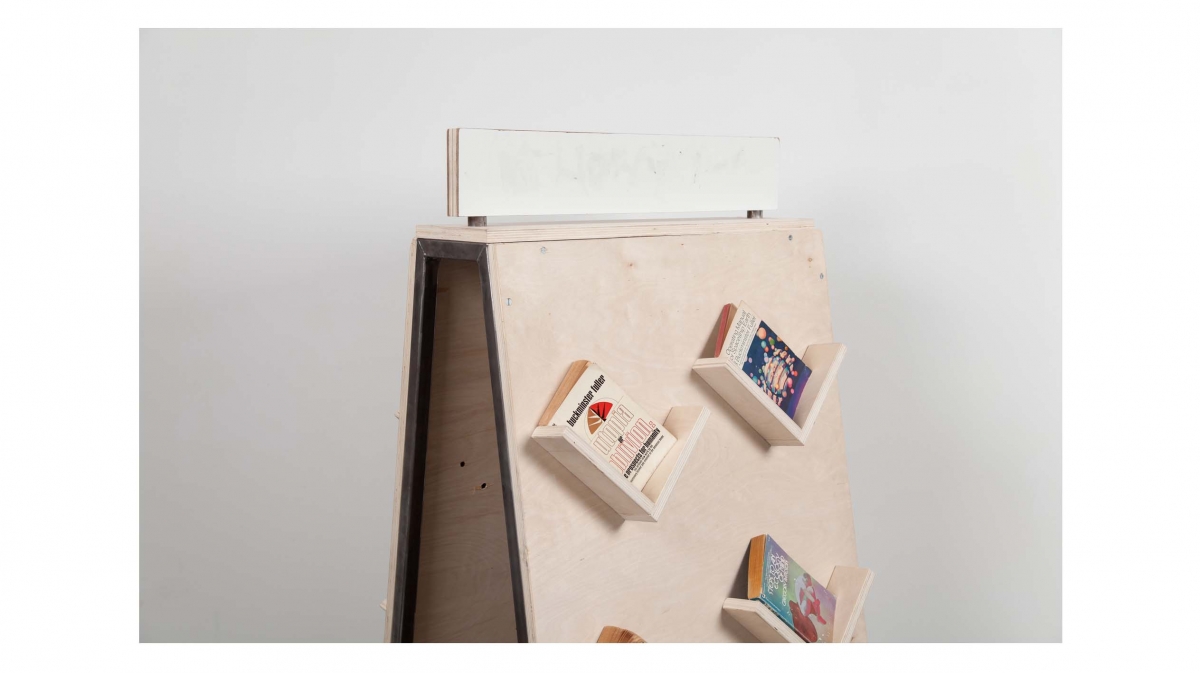 The Artist is Reading is a mini-residency of sorts. Reading lists are solicited from visiting artists, scholars and alumni and then displayed throughout the Dodd on a roaming sandwich board. Books, movies, music, and more have been selected, and all can be checked out by students and faculty via the Art Library.
---
Zine Library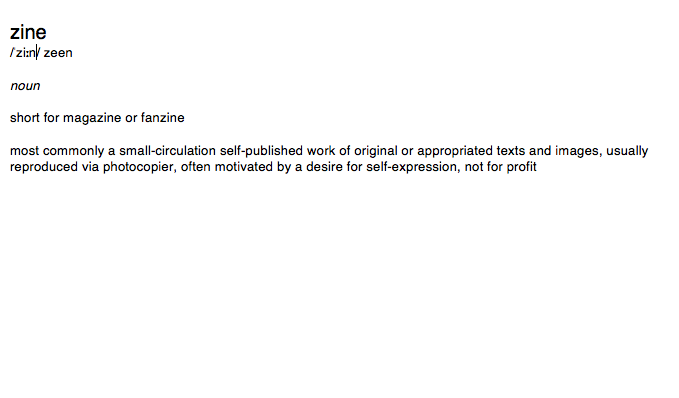 Begun in 2017, the zine library is a donations-based collection featuring works by Dodd students, faculty, alumni, and the broader Athens community. The collection already includes over 100 zines and is accepting donations.
Zine Donation Form (PDF)