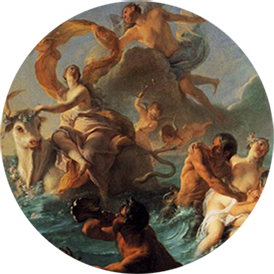 Art History Minor
Students interested in a minor in the history of art must complete 21 hours of coursework including 6 hours (2 courses) of prerequisites and 15 hours (5 courses) of upper-level courses. Students must complete ARHI 2300 Art History I and ARHI 2400 Art History II before beginning a minor in art history and enrolling in any 3000-level art history courses.
Learn More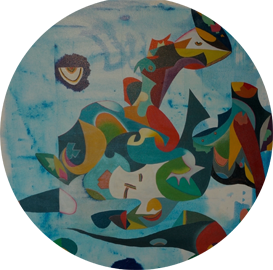 Studio Art Minor
The minor in Studio Art provides students with the opportunity to integrate creative and artistic practice with other academic or research pursuits. Students selecting the minor in Studio Art are not necessarily pursuing careers as practicing professional artists or designers; rather they are seeking a unique program of study where the visual arts and creativity provide desirable skills.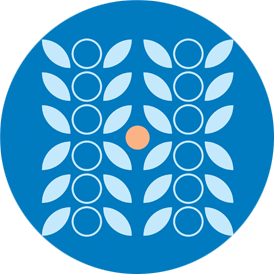 Minor in Design + Media (fall 2018)
Beginning in fall 2018, the new minor in Design + Media will consists of 15 hours of coursework focused on time-based media, photography and graphic design; and does not require any preliminary studio core studio coursework. Students will select 3 courses (9 hours) from four optional studios in photography, typography, video or time-based media; one seminar course related to contemporary and/or modern art history, design, culture and criticism; and one additional elective course at the 3000-level or above in any area of studio art or design area, or art history.